Imaginative Hostel Design Ideas
There's no doubt that travelling broadens the mind, but a part of that experience happens in unexpected places, in between the famous world sights and landmarks. Hostels, for instance, are a definitive stop when you're travelling on a budget and places where many new friendships start and great memories are made.
The price does matter a lot, but it's the feel and vibe of the place that people value as well, so creating a hostel with original and memorable features is surely something that will inspire travellers to come back.
Here's a list of several creative and imaginative design ideas for your hostel.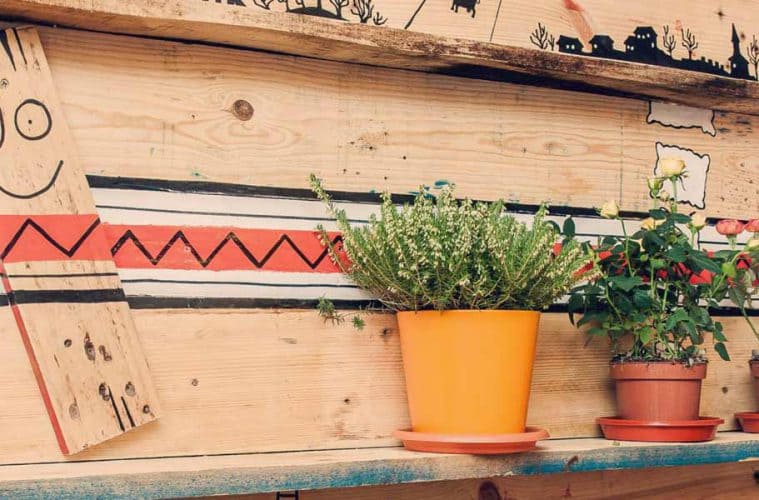 Fully-equipped kitchen
Hostel guests are mostly backpackers who travel on a limited budget, so a great way to accommodate them is by offering meals in your hostel. Give them a fully-equipped kitchen where they won't only eat, but have the opportunity to share their experiences and culture with other guests, which is essentially what hostels are about.
You can easily find everything you need online in terms of kitchen supplies, such as cups, plates, cutlery, glassware and kitchen utensils. It's definitely worth the investment, and you can save a few bucks by throwing in a few recycled pieces, such as mason jars that can be used for drinks and as an original decorative element at the bar.
A great feature wall
A great feature wall in the common area is something that will immediately capture any traveller that comes in. In the spirit of their travels, a world map is an awesome design detail that looks amazing on a big scale. It can be an old map you found in an attic or you could paint a mural and add whimsical details.
Another great and inexpensive idea is to create a cork memory board that can be a great reminder for everyone, including you, about every day events. You can hang to-do lists, management notices or sightseeing information and useful contacts in the area if your guests need additional help in finding their way around the area. 
A feature wall with inspirational quotes, letters, postcards and photographs from previous guests is certainly something that will catch everyone's eye and give you an opportunity to demonstrate the charm and character of your hostel. A lot of visitors will definitely want to take pictures of themselves in front of it, so it'll also become your original calling card when they post it on social media.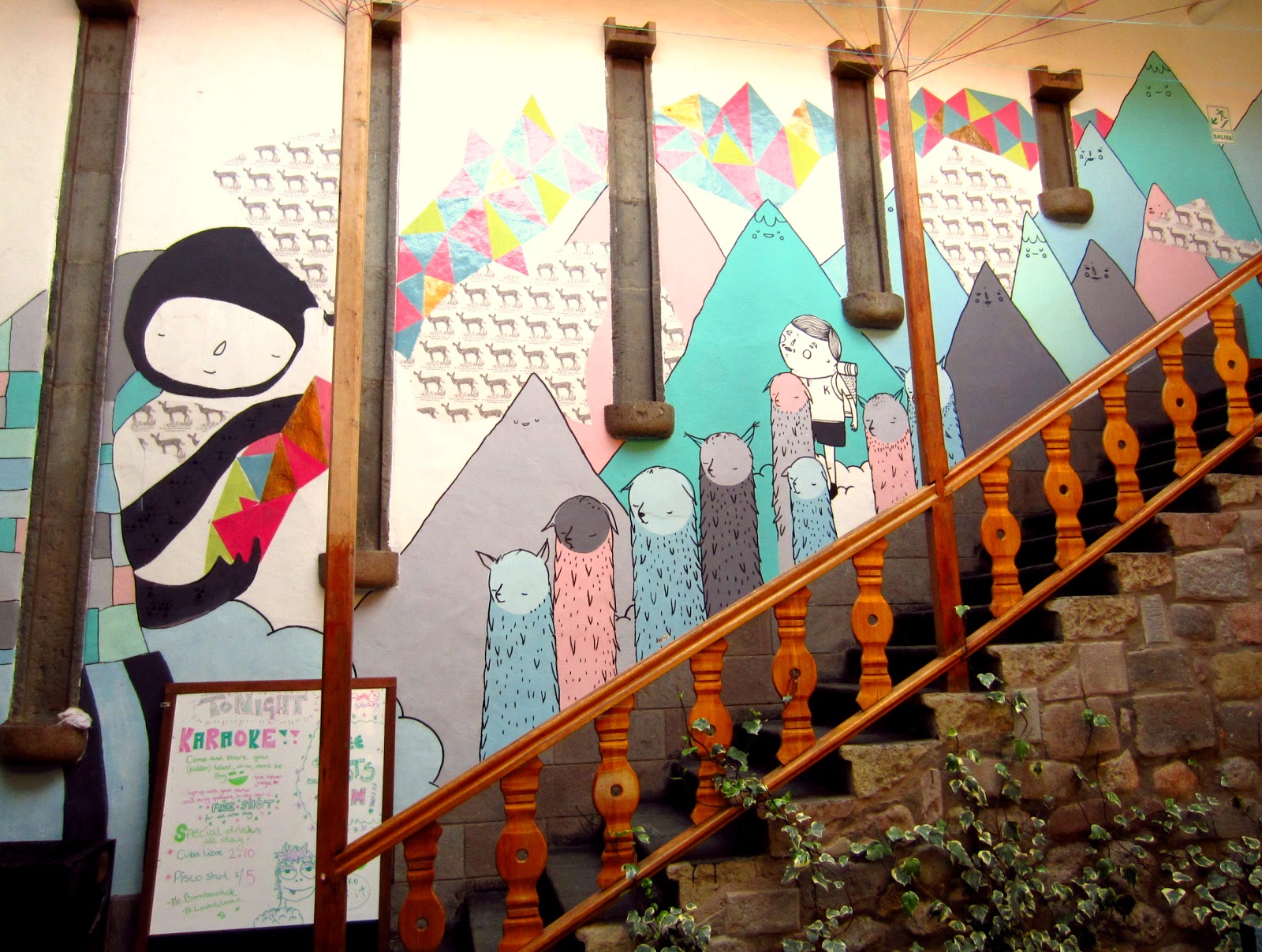 Generous common areas
The soul of every good hostel is its communal space as this is where everyone gravitates to, looking for contact, conversation and inspiration. It can be many places – the kitchen, dining area, bar or games room. Wherever it is, you can use it to create a fun place that brings people together and this shared, communal experience is what will be valued. 
Everyone appreciates and needs a break and a chance to play and have fun, so this is a great benefit you can offer to your guests. An upcycled pingpong table, darts and board games can help everyone reduce stress and wind down.
A lot of people love spending time outdoors, so if there's a garden area, consider hanging colourful hammocks to create a cosy and inviting ambience for world travellers to slow down for a minute.
In-house cinema
An in-house cinema will definitely be one of the most-loved features of your hostel, and nowadays, it's not even so difficult to create one. It's quite common to have a big flat screen TV or a projector display in your own home, so why not include it in a hostel as well? All you need is a designated space and comfortable seating. You can opt for comfy sofas, lazy bags or real, vintage cinema seats for a cool cinematic experience. Put a popcorn maker in the corner and add some vintage film posters on the walls, and your guests will have a true movie watching club.
These design details are what will create a unique experience for your visitors and will be a prevailing factor, in addition to high-quality service, that will keep them coming back.