Indiegogo Campaign for Ruamoko Hostel March 27th!!!!
Hi everyone!!!
I am so excited to announce that Ruamoko Hostel will be opening this year in Nicaragua!!!!
As well, to help raise some additional awareness and funds for the hostel, we will be launching our hostel crowdfund campaign on Indiegogo this March 27th. We welcome you to check out our website and facebook page at www.ruamokohostel.com  We are giving away loads of FREE stuff to people who SIGN UP and would love if you could help us by out by sharing our story/ project to anyone who may be interested in our hostel located in Nicarcagua :) 
If you want to talk to us and ask us any questions, please feel free to do so by messaging me directly or on our FB page :)
If you are interested in learning about our experience to date about conducting business in nicaragua we have loads of info to help as well!!
$2 from all backers to our campaign will go towards a local non-profit health clinic around the corner from the hostel which helps over 12,000 locals per year!
Hope you join our journey and we will see you in Nica!
Ruamoko Team!
Facebook page https://www.facebook.com/ruamokohostel/
Website www.ruamokohostel.com
[email protected] Ruamoko.hostel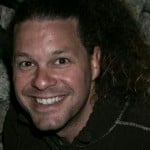 Today is the big day!  I wish you guys all the best with your campaign launch!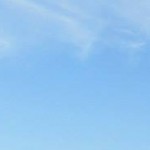 Hey @Rucksack!
Thanks for the shoutout and thoughtful comment, but  we actually pushed the date to March 30th. Last minute decision but totally worth it, and we cant wait to share the campaign with everyone!