Kimchee Guesthouse Busan is Almost Open!
The Kimchee Guesthouse Busan location is undergoing its final touches as it plans to fully open in the middle of August. We're excited since this will be the first Kimchee Guesthouse in Busan. We have 5 other locations in the captial city of South Korea, Seoul. This new location in Busan has over 40 rooms, all available at affordable prices for travelers, backpakers, and those just looking to spend a nice break in a costal city with amazing beaches. Our volunteers have enjoyed swimming in Haeundae and watching free concerts on the beach after helping us set up for the grand opening. We're hoping our Busan location is just as successful as our others. If you're interested in learning more about our accommodation or work exchange program or have any hostel operation questions, feel free to email us at [email protected].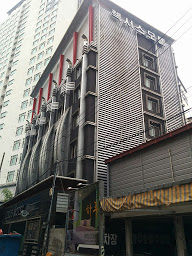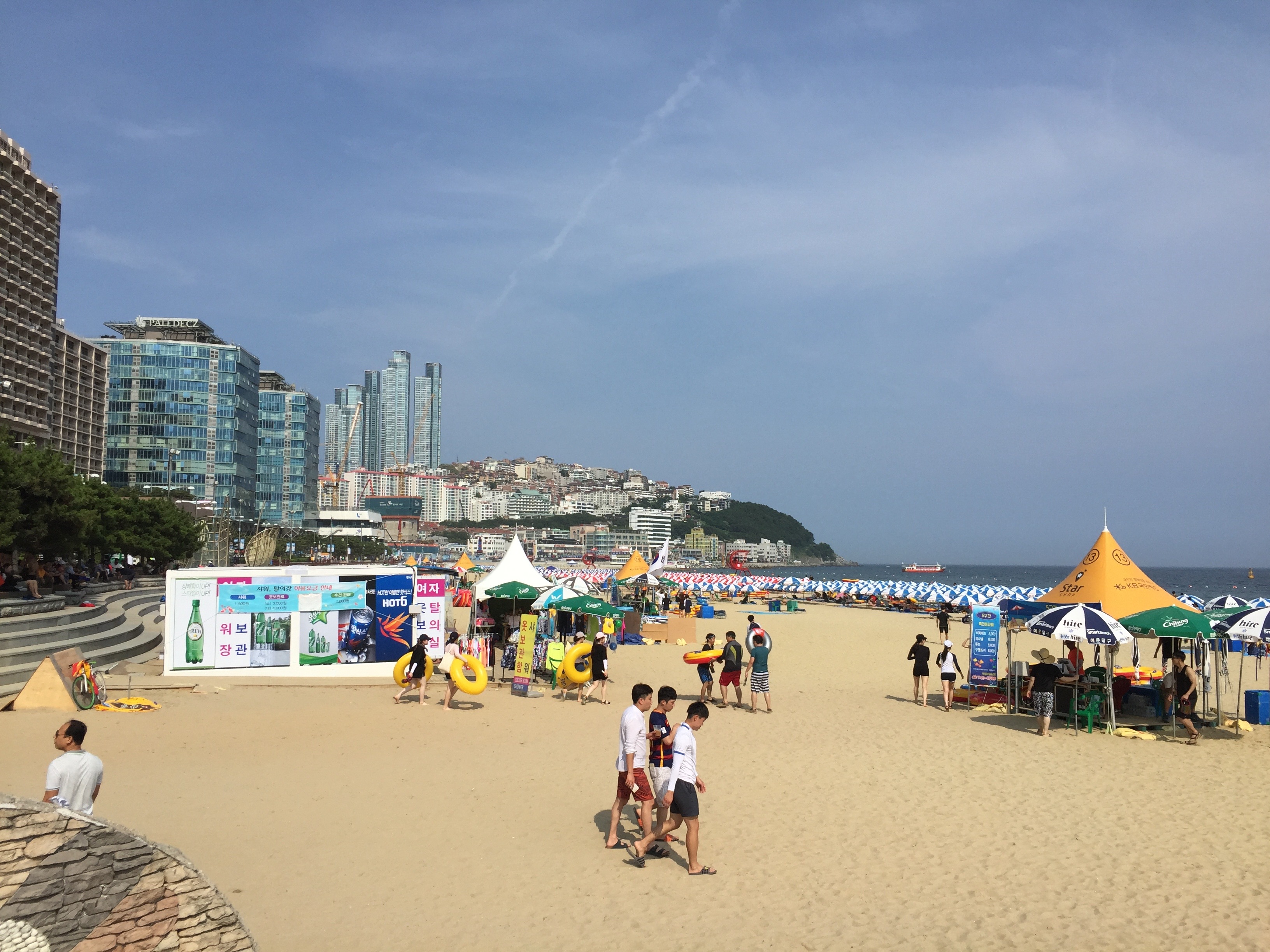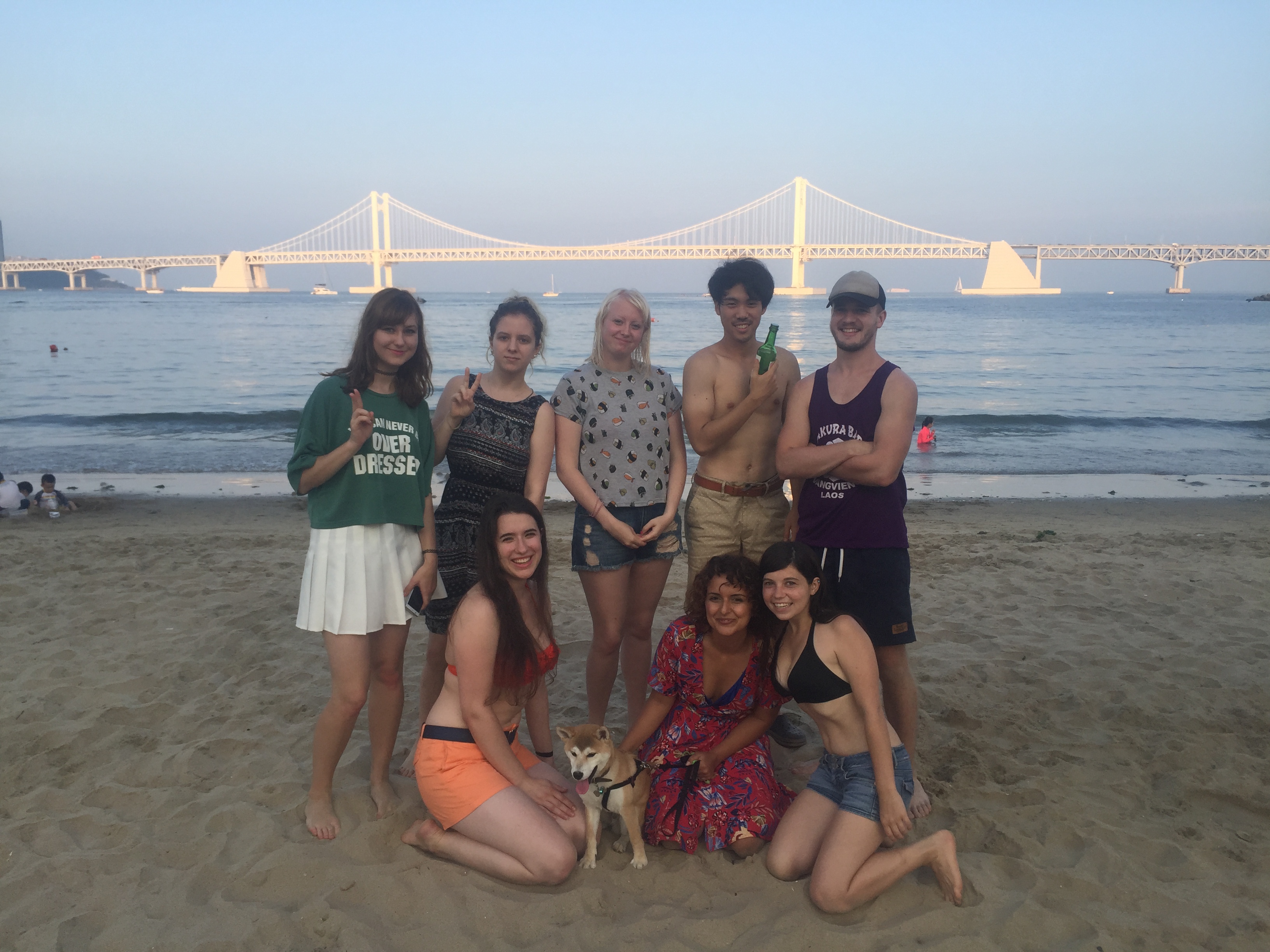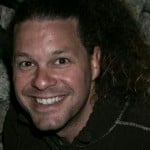 Congratualtions, and best of luck with all the final preparations for the opening!