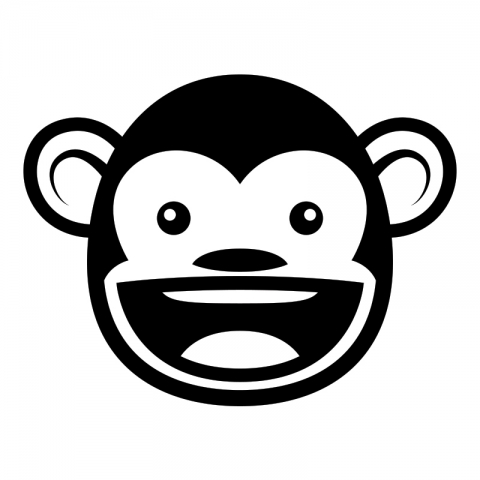 - russian version of your web page
- yandex.ru (russian search engine, they also have yandex.direct, analogue of google.ads)
- vk.com (russian analogue of facebook)
- russian forums and communities for backpackers about traveling/Israel/Jerusalem (for example, livejournal blog-platform is quite popular)
I.e. you need a native, who knows all about about search engines promotion and social networks.
Or probably russian version of web page will be just enough, because hostels.com, booking.com, hosteworld.com and tripadvisor are popular in Russia also.