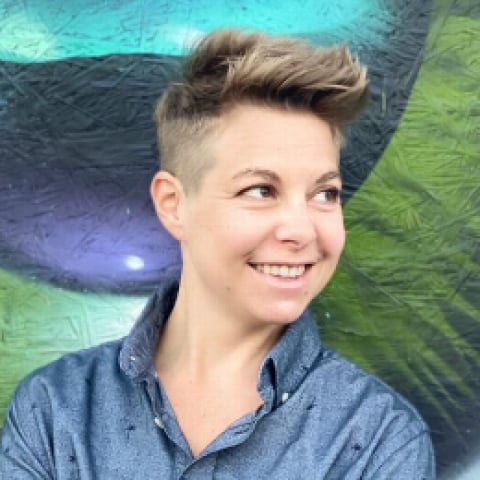 Wow, looks gorgeous! The first pic I saw immediately reminded me of Travelers House in Portland. Very similar vibes and front of house layout! Though KC is not on the usual backpacker route, I have no doubt you will attract many of the travelers who are going through. (I also grew up in STL and my family is split STL and KC, so happy to see more hostels appearing in the underrated Midwest!) 
My first suggestion is to decide on a way to start taking direct *instant* bookings asap. You are going to lose a lot of potential business by not being able to take direct bookings. And in the mind of today's traveler, a 'reservation or inquiry form' is not a reservation, it's a hassle. 
A channel manager is going to save your sanity once you are taking bookings from more than one source (as you should be). Most/many people use MyAllocator. It's easy and affordable, though there are others. 
RE PMSs: there are as many options as there are colors, but it all comes down to your needs and budget. Hostel Management actually developed HostelSnap for small, independent hostels like yourself, especially those transitioning from paper & pencil to a PMS. You can use it at its simplest to take direct bookings on your website, or as a full on PMS w/ direct bookings. More info and a demo can be found here. For other PMS choices, search the threads on the forum as there are many discussions already on the various options. 
In general, answers to all of your questions are on this forum. Spend the time to do the research and it may save you mistakes later. If you want more directed help, now or in the future, you can always consider a hiring a hostel consultant. (Full disclosure, I'm one of them :-) )
Any questions feel free to email me here. 
Cheers