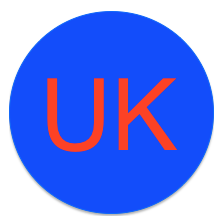 If a hostel advertises beds at say $20, they presumably pay sales tax on a sale of $20 to a telephone enquirer.
If they sell a bed through HB, then HB takes $2.
Does the hostel then declare in their accounts that they sold the bed for $18 (since that is the only money that actually crossed their desk)?
If so, then the sales tax paid is the tax on a sale of $18. HB makes a profit of $2. The Government receives less tax than on a bed sold by telephone.
If HB becomes liable to sales tax, they will then be paying the sales tax on $2. The government receive the same tax whether or not HB is involved. HB will be the loser.
But if HB is based in Britain, will they be liable to pay US sales tax???