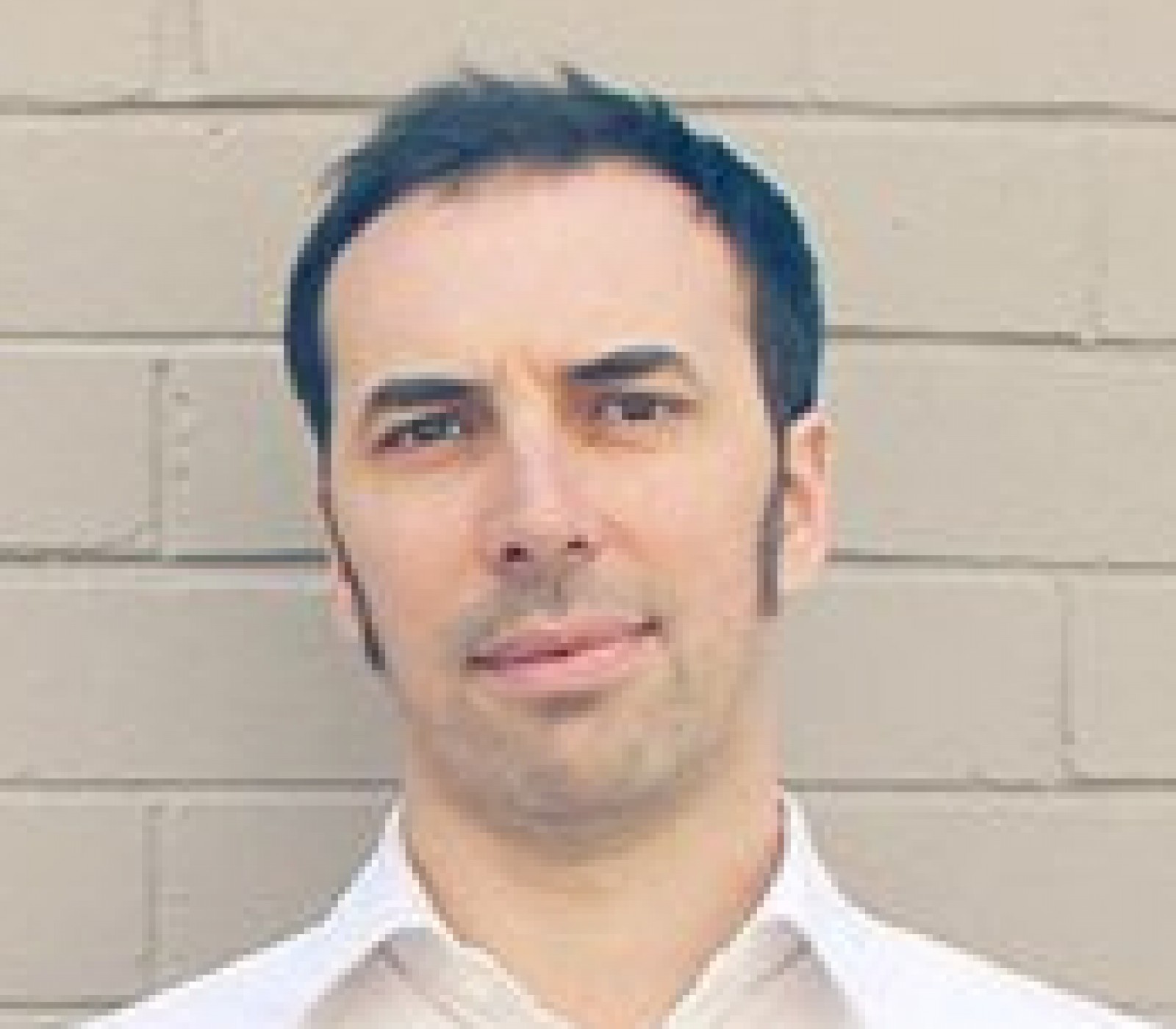 Hi,
I ran a low cost hotel & hostel reservation website and I saw the data on how effective reviews are. For example, if a hostel has 5 or more reviews on their website they receive 50% more reservations.
The power of guest reviews is what convinced me to start a new business, called InnovaReviews, that enables hostel owners to easily add guest reviews to their websites, rather than let all their great content go straight to TripAdvisor or Kayak.
InnovaReviews.com gives the hoteliers the power, as unlike TripAdvisor that publish the good, bad and the terrible reviews that can really hurt your business, we allow hoteliers to choose which reviews they publish on their own website.
We're so convinced hostel owners will benefit we're offering 3 month free trials to any hostel owner reading this, get started now: innovareviews.com/start