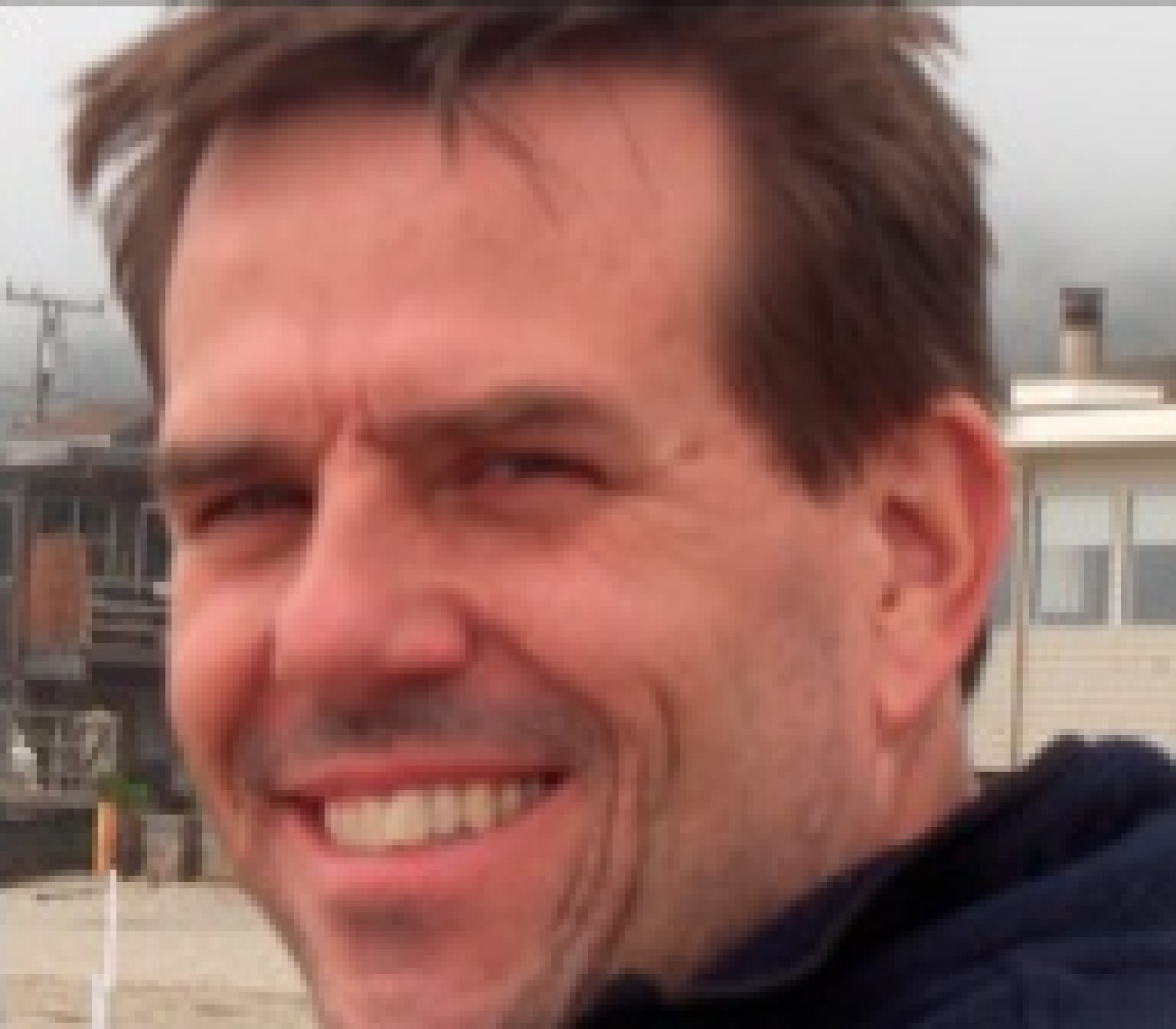 Hi Ivan,
Thanks for sharing your cautionary tale. Sorry you are having an ongoing dispute with your programming client. This is never fun and I hope you can work something out with them so everyone feels okay going forward. However, we've discussed this a bit at "Hostel Management headquarters" and are concerned about the approach you have taken to "teach them a lesson", and even more concerned that you decided to publicly post your exploits here. Although I'm sure you feel you were treated badly, I'm not sure if a public forum is the best way to resolve your differences or get compensation for work you feel you are due.
As you know, there are always multiple sides to every story and it will be difficult for other HostelManagement members to draw appropriate conclusions in this dispute based on your post alone. It's clear you feel upset and you have every right to feel angry. However, your stated actions are likely to cause great concern from other hostel owners and this is never a good position to be in as a programming professional.
We have no direct interest in OnlyHostels.com, other than to say we always like to see new OTA competitors. Nevertheless, I encourage you to seek legal counsel in this matter and especially before taking further action against your client. Regardless of any alleged wrong doing on their part and restitution that may be due to you, willful destruction of client property and reputation could be found in courts to outweigh any compensation they owe you.
Best of luck to you and your client to resolve this conflict.
Darren