Participants Wanted! Online Panel: Reviewing Guests & Hostel Blacklists
Hostel Reviews, Booking Engines, and Directories
Looking for participants for an online panel discussion discussing the new website Who's Your Guest. This is a site that has been developed by a hostel owner to allow other hostels to publicly review their guests for bad behavior such as leaving without paying, disrespect towards staff, or vandalism and stealing. With this information public, other hostels can then decide what they want to do with it. For instance, one hostel may choose the consequence of blacklisting a guest, while another may simply charge more for a high-risk guest.
As good as all of this sounds, there are some obvious drawbacks and challenges (like legalities) or potential cases of misuse. As a hostel owner or manager, what do you think about it?
If you are interested in discussing Who's Your Guest in a moderated online panel along with Inbal, the founder, please get in touch. The date & time will be collaboratively picked by the chosen participants via a Doodle, but will likely be in mid-late June, possibly July. You can reach me here.
All discussions take place online via Google Hangouts and are both streamed live as well as recorded for later viewing. You can see examples of past discussions here. (https://hostelmanagement.com/magazine/webinar)
To read more about potential pros and cons with Who's Your Guest, you can check out this forum thread here.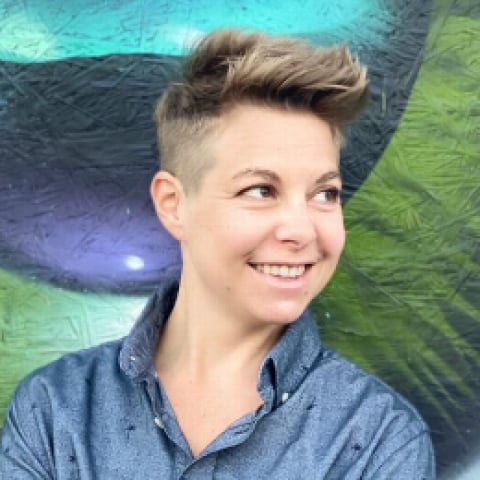 Who out there is interested in discussing the idea of rating guests? Please contact me! [email protected]