Plitvice Lakes, Croatia Hostel For Sale
Decorated hostel with 600 m2 size near No 1 NP in Croatia for sale. Property has 150 m2 of not used garage/basment and can be used as other busines. Location is on main road. If you like nature, snow, rafting and team bulding programs this is great oprttunity. You can create many extra new programs. Price: 100 000 EUR. Please mail for appoitment : [email protected]. hi im interested in the sale. can you please email me some information at [email protected]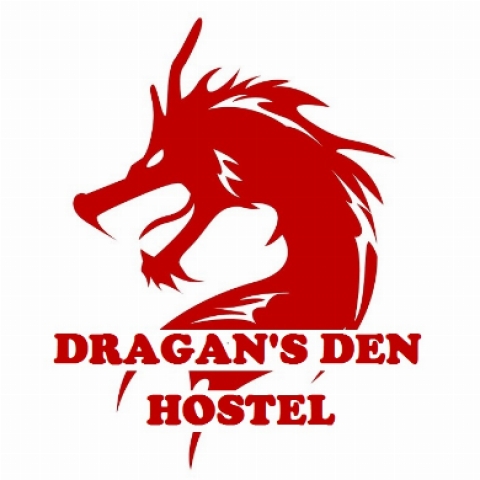 Updated.
Hostel in Croatia for sale and rent. The minimum lease is 1 year and payment is one year upfront. Price 10000 EUR plus deposit 5000 EUR. General costs for utilities, insurance is 500 EUR monthly.