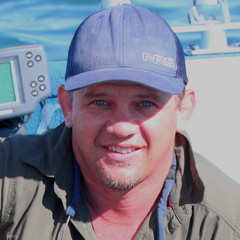 Is it ok for me to ask for online votes for a t-shirt contest? If it's not OK, then I'll gladly remove this request.
It's a t-shirt contest amongst kayakers and everyone is hitting up the kayak forums for online votes. HostelManagement.com might be able to help the young Pucon Kayak Hostel win the contest.
We're the black and yellow tee.
Vote for T-shirt Contest with one click here.
Thank you. David