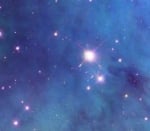 I've been getting many requests by hostels to be "listed" on HostelManagement.com so I've created a hostel directory.
Signing up for the directory is free -- just go to the add a hostel page and fill out the form.
You can view the hostel directory here.
It's free advertising for your hostel and lets other hostels know about your property. I think it will be a great way to network with other hostel owners.
If you have any questions or suggestions post a comment below.