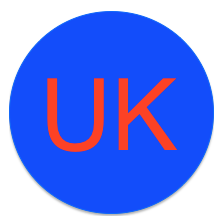 Oh no, not another!!!!!!!!!!!!!!
It's a lovely hostel. I've stayed there twice, in the 1960s and the 1990s. No hostel could be less appropriate to close.
Not even the same organisation (SYHA v YHA). But they seem to work in the same way and have the same moral codes :shame:
However, the good news is that Derwentwater has been saved as a hostel! An unknown person has bought it and is enabling it to run as a charity, with the same managers who have run it very well for 20 years. Great that there are individuals who so much believe in hostels that they are able and prepared to invest a very large sum in their cause. Shame on the YHA for making this necessary!