Some good web host to propose me?
Website, Computer, and Tech Support
hy people,
Creating a new website for my uncles' next "hostel/gite", i do have a question...
Someone could tell me which good web host can i find?
The hostelmanagement site tell me to avoid godaddy and 1and1. and to look for linux based server, php, ssh, free web stats, raw logfiles access, and multiple ftp connection.... Anyway, i look at it, but still chinese to me.
but anyone could tell me: this one i like rather than avoid that one. because, avoiding two of them.... still thousands out there. ahahha
thanks.
example: is EvxOnline good?
It has:
- 5 or 25 or 35 Go of space on the disk. (is 35 GO needed? or 5 or 25 could be enough?)
- Illimited traffic
- 20 or 40 or 60 data base MySQL (which one is the best? 60 of course, but the others are not enough?)
- unlimited emails: POP3/Imap
- unlimited redirection mails
- ftp account or ftp bank unlimited.... do not really know how to say that... by the way: Does it means : ilimited fTP connections?
- PHP5, MySQL 5
- Webmail
- Cron tabs
- high disponibility
- no cost for the installation
- and can host until 10 domain in the pro and gold offer.
- linux cluster platform, web stats, logs gestion, the datacenter is in france. (where we are from, in my case)
they do not speak about raw log files.....
first offer: 12 euro (15 dollars) per year: with 5 go, 20 data base mySQL, only one domain name accepted, and same for the others point.
Second offer: 24 euro (30 dollars) per year: with 25 go, 40 database mySQL, until 10 domains , and then: same things
Last offer: 36 euro:(45 dollars) per year: with 35 GO, 60 database my SQL, until 10 domains, and same...
or is there an another web host better?
which one?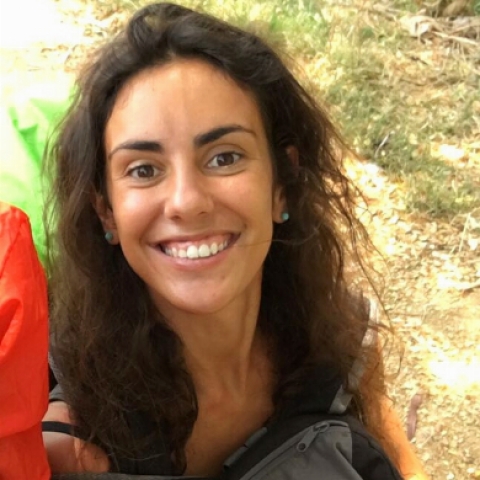 Please one more question:
I went to look at some CMS, content management system (once i will have my domain name and web-host...
looking at dupral and wordpress.
Wordpress seems to use 10 tables SQL, while dupral needs 46 to 68 sql(when adding some module... that wordpress already have...)
i understood it was a language. not much more.
Evxonline (web host) disponibilize between 20 to 60 (20/40 or 60) data base mysql. which seems to be another language. (sql vs mysql)
Does it mean that i cannot use dupral with evxonline?
why? 1- because it is two different language? 2- because exvonline would need to avail more sql to handle dupral?
or is there no problem, and no relation at all, between these facts?
sorry, i am really not into the computer programm things, but i well get through it, and win! well, ... hope so.
thks.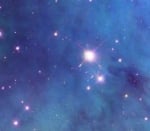 For most hostel websites, I recommend WordPress. For hosting, I recommend Site5.com, which I what I use for HostelManagement.com. :)