SurfHostel.net
Travel Bloggers and Media Connections
My website www.surfhostel.net is aimed to give inspiration to people that want to surf and travel and offer them good content which is very valuable in choosing a travel destination.
If you own a hostel that is frequented by surfers let us know at info [AT] surfhostel.net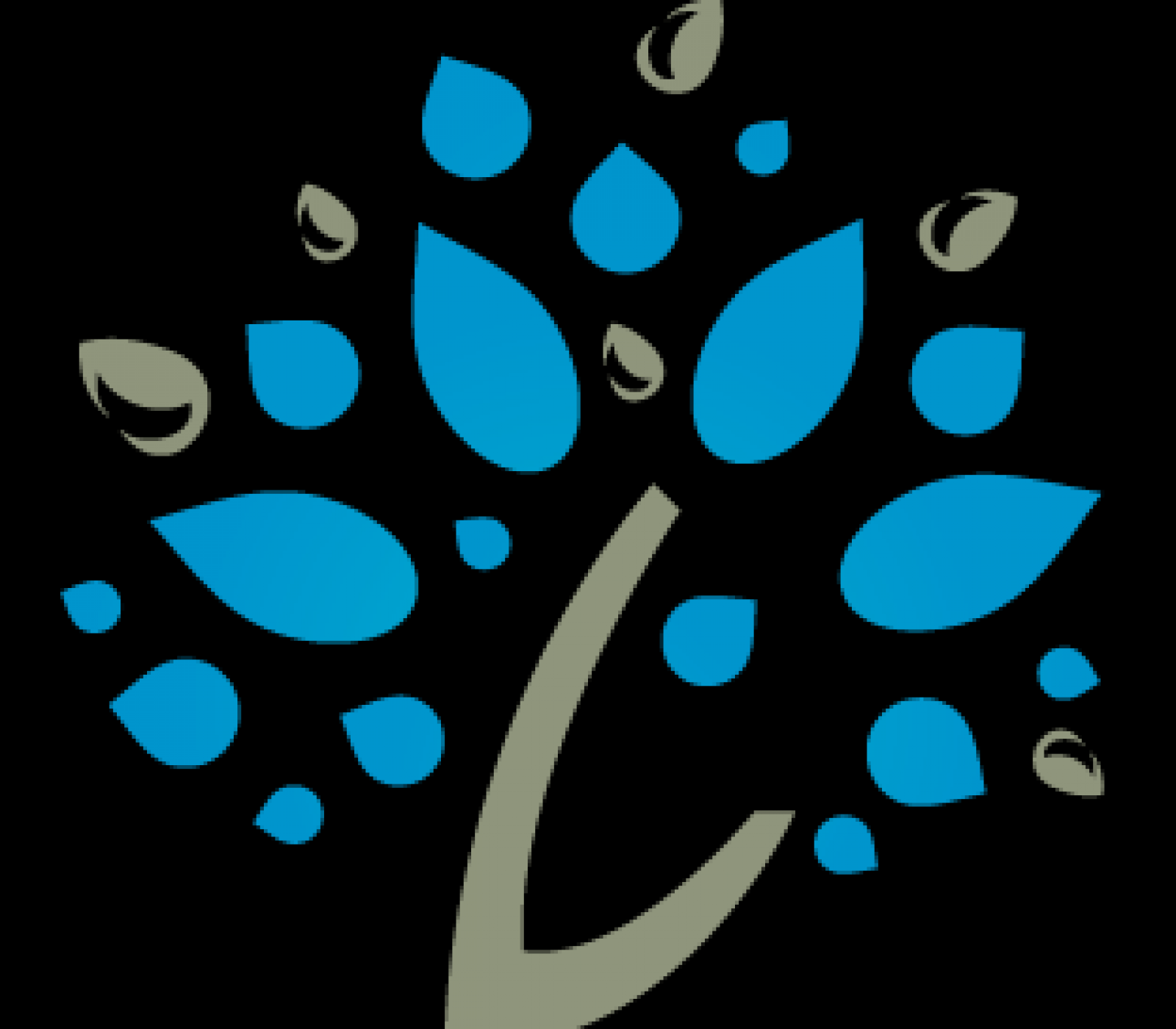 Hi, i have sent you an email.

I hope to come in contact again with you guys This summer we will revise the website a lot.
Check the website for an impression of the content.