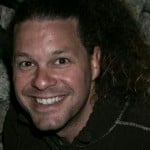 Congratulations guys! Good luck with it!
I love your mission page:
Started and run by two passionate travelers, Grant and Paula, That Hostel is more than just a place to spend the night. That Hostel is a community.

We want to make you feel like you are at home in paradise from the moment you enter our house-tel.
Beautiful. Exactly my kind of hostel attitude.