Hi, have you heard about trip connect? I recently got an email from trip advisor With The publicity of this new application in trip advisor ... The good news Is that now if I have a booking engine That is partner of trip advisor When someone is watching my trip advisor webpage They Will be available to do a direct booking without going booking in my hostel though booking.com for example ...
And in the advertising That They sent me the price shown of my own web page can be cheaper than booking.com, I don't know what replies are going to be about this point.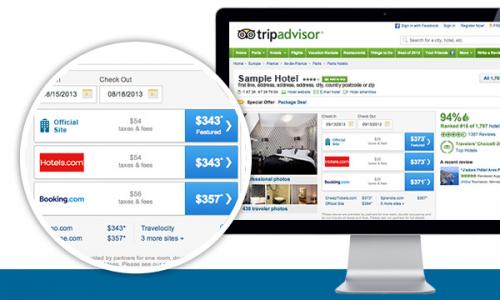 I have a booking engine www.winkshotel.com.ar the call premium partners are that's great I hope I can get more direct bookings.

I am very excited about this, the only thing is that I must pay per click to trip advisor. Yes, you need a tripadvisor plus profile to have access to this options