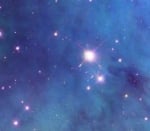 ...because if you can help just one person then you have created not only an amazing oppertunity for someone, but you have created a hostel that cares.
That's a great idea. I will mention this thread in the next email newsletter.
The world is a rough place and we should all be helping each other out.