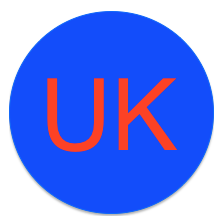 Do you mean you would like Guests to vote about other guests?
Yes indeed, the guests in the hostel on a given night can make the difference between a great chat or party and a noisy disturbed night that you want to forget.
But remember that what they are voting for should be representative of the hostel. If you dont clean the hostel on some days, you can expect that some guests will give you bad marks for cleanliness; but you CAN do something about that, by making sure you clean it always. You dont really want to get bad marks because of something you can't control. But, if you CAN control unruly guests, that could be a plus point.