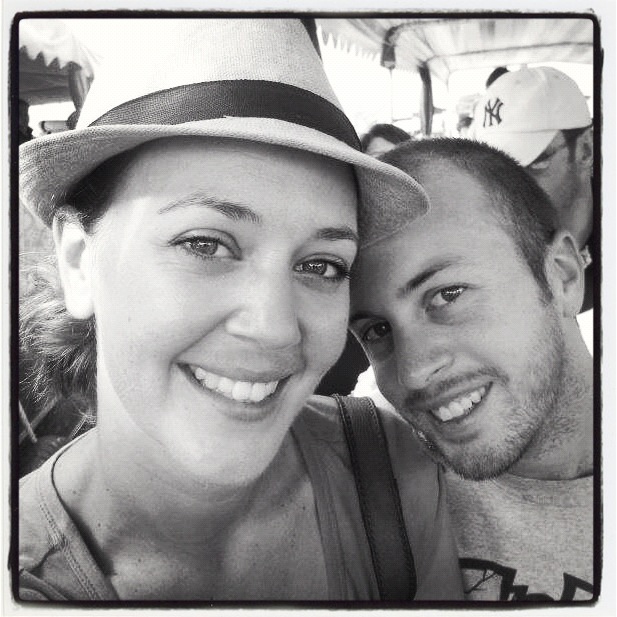 Hi all - we'll be traveling through the UK and Ireland from 27th January onwards. Should you want some new marketing material for 2014 please get in touch! We've recently done some design work for a windsurfing business in Turkey, some apartments and a hostel. We'd be happy to show you samples of our work :)
I'm also happy to re-vamp your web copy or devise a marketing strategy or research/organise/coordinate local excursions etc... take a look at our profile and should you be able to utilise our skills please get in touch!
Dates/hours etc can be negotiated and we're open to work exchanges (i.e. work in exchange for free accommodation and food) as well.
Hope to hear from you!