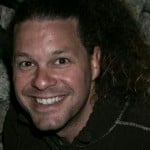 Hi Josie, welcome to the forum!
It's great to hear about people who have successfully made the leap into owning their own hostel. Congratulations!!
Making a hostel your own is such a personal endeavor. Did the place already resonate with you when you bought it, or are you planning to make changes to match your personality now that it's all yours?
Such an exciting time! I wish you all the best!!