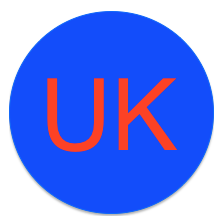 Are you sure it's not 325 Euros for the whole dorm?
WE know what a dorm is meant to be, but some people may think a dorm is just a name for a certain type of room and, like every other room, is priced per room.
But if you are right, what sort of establishments were they?