WYSTC 2016 – Belgrade, September 2016
Hostel Conferences and Tourism Events
The next World Youth and Student Travel Conference (WYSTC) will take place 20-23 September, 2016 in Belgrade, Serbia.
From the conference website:
"Now in its 25th year, the World Youth and Student Travel Conference (WYSTC) is the leading trade event for the global youth, student and educational travel industry.
Since its inception in 1992 as the annual event of WYSE Travel Confederation youth and student travel professionals have been gathering annually to trade, network and take part in seminars and workshops.
To best represent the global youth and student travel industry, WYSTC travels to a different destination each year to ensure that attendees get first-hand experience of the topics and trends affecting youth and student travel within the host country and/or region. WYSTC 2016 will take place in Belgrade, Serbia."
The early bird registration fee for WYSTC members is 1,199€ and for non-members the fee is 1,799€ per delegate.
The regular price for participation is 1,799€ for members and 2,399€ for non-members.  
Registration is already open.
More information can be found here.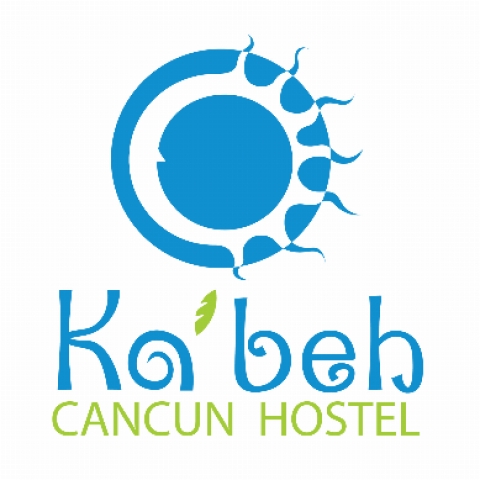 ...So... we going to this Brian?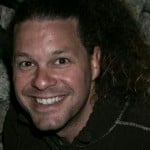 Sadly I won't make it to this event David.  I would love to go and check it out, but it's not in the budget this year.  As I understand it, this conference is aimed at the chain and corporate investment end of the market and not as relevant for independent hostels.  
It would be great to hear feedback from anyone who has gone in the past.  Which parts were the most relevant and beneficial for independent hostels?  Did the information you learned there justify the costs of attendance?  Would you go again?