This is the first part in a series on productivity software for hostels. Use these tools for creating marketing materials like flyers, posters and websites. Edit your hostel photos without having to buy expensive software like Adobe Photoshop ($699). All of the software on this page is free!
Image Editing Software
Here are some useful tools for editing hostel photos for the Web or for creating other marketing materials.
GIMP is a free Photoshop replacement that works on Windows, Mac and Linux.
Paint.NET is a great photo editing tool for Windows that is also free.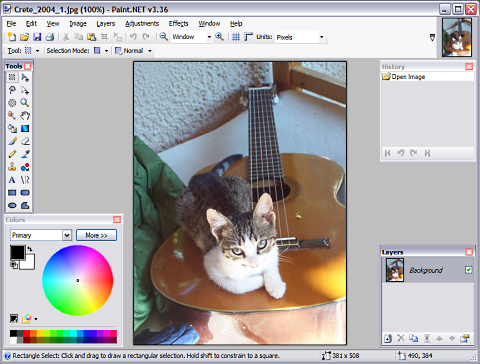 Picnik.com is a Web-based photo editing service. It lacks many features of GIMP and Paint.NET, but it could be useful for an occasional quick edit when you don't want to install any new software.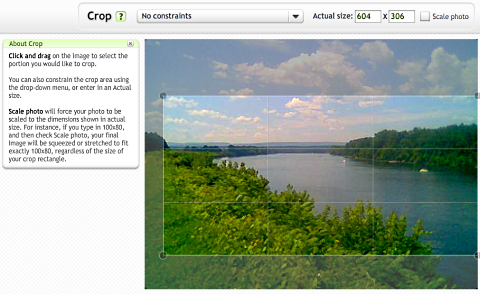 Flickr Tools
There are a variety of tools that allow you to bulk upload photos to Flickr. If you're using Linux, try a program called F-Spot for organizing your photos and bulk uploading to Flickr. For more nice Flickr tools see the great Flickr tools collection.
Vector Graphic & Clip Art Tools
These tools are for creating flyers, posters, or vector graphics like clip art. Vector graphics are a type of graphic that can be resized without a loss in quality.
Inkscape is a vector graphics program that is something like Adobe Illustrator except it's free.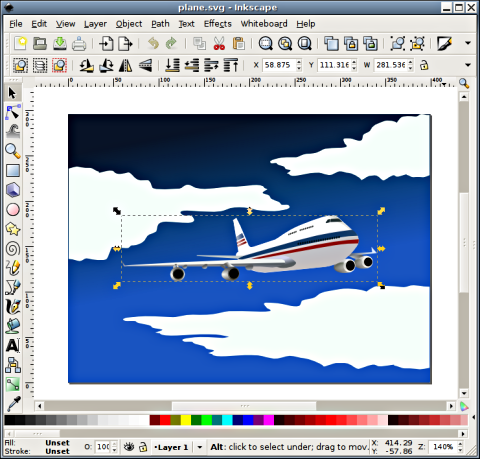 Open Clip Art has thousands of free clip art graphics in SVG format which can be edited with Inkscape.
Stripegenerator.com provides a quick way to generate nice strip patterns for websites or print marketing materials.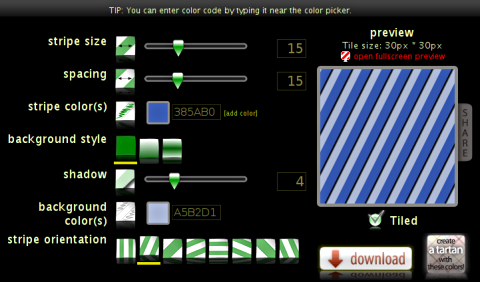 Colorjack.com provides tools for generating nice color palettes for designing marketing materials.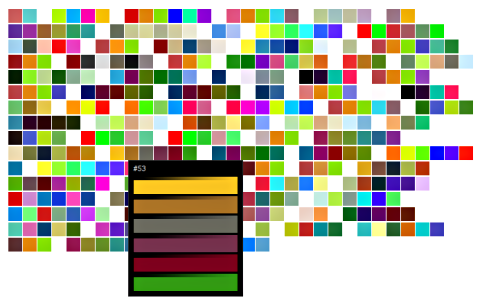 Adobe's Kuler also provides a way to develop a nice set of colors for graphic design. There's a tutorial here.
If you're choosing fonts for your website, try Typetester.org.
Screenshot Tools
Screenshots are useful for creating training materials for staff.
Screengrab is an add-on for the Firefox browser. It allows you to take screenshots of entire Web pages (even the parts that scroll off the screen), as well as allowing you to select a small section of a webpage to capture.
To take a screenshot on Windows, just press the PrtSc button and then paste (Ctrl-v) into an image editing program like GIMP, Paint.NET or Photoshop.
To take a screenshot on Mac, just press Command-Shift-3 to save a screenshot of the whole screen to your desktop, or press Command-Shift-4 to drag crosshairs across the screen to select just a portion of the screen to capture.
Desktop Publishing Software
Scribus is a free desktop publishing program for Windows, Mac and Linux. It can be used to design brochures and flyers.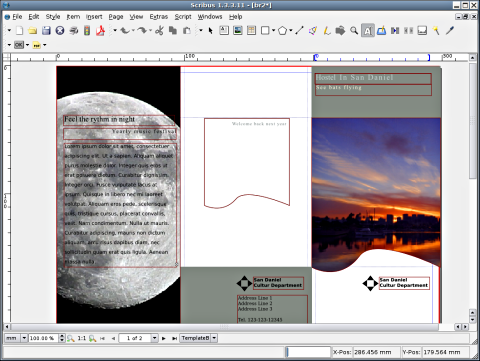 If you prefer to use a regular word processor to design flyers try a free replacement for Microsoft Office called OpenOffice.org. OpenOffice is a full-featured office suite for Windows, Mac and Linux that is compatible with Microsoft Office.