Introducing Kings Cross Backpackers
Hi All,
A good mate of mine and myself Just started Kings Cross Backpackers in Sydney Australia.
Having a great time so far. It's a friendly hostel with 68 beds.
Our website is is www.kingscrossbackpackers.com.au
I would love to hear from other hostels in the area or others in the Sydney tourism Industry.
Pete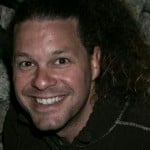 Welcome to the site, Pete! Best of luck with the hostel!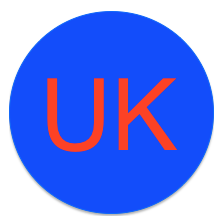 Looks great! I don't know much about Sydney, but friendly hostels are sometimes hard to find in big cities. Make sure the TV is not loud enough to dominate the whole common room -- areas for eating, chatting and lazing are the most important feature of a hostel. I really like that rooftop!