Event: 
 Online Panel Discussion: Marketing 

Date: 
 23 Mar 2016 

Location: 
Google Hangouts Online
Our Hostel Marketing Virtual Panel Discussion.
Watch it here: 
https://www.youtube.com/watch?v=DGiIu6itiCE
[The embed video is unfortunately not working, but that link directs to our YouTube]
We have some great participants who will be discussing forms of marketing beyond OTAs: blogging, SEO, conversion tracking, Facebook ads, etc.
Our panelists include: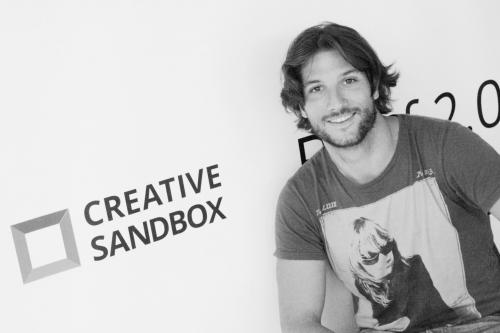 Julien Condamines: Strategy & Marketing Specialist at Worldpackers; formerly at Google & YouTube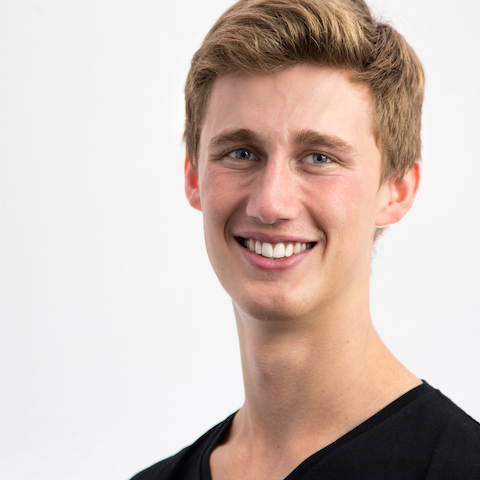 Harry Fielder: Director at Umi Digital, a hospitality specific digital marketing agency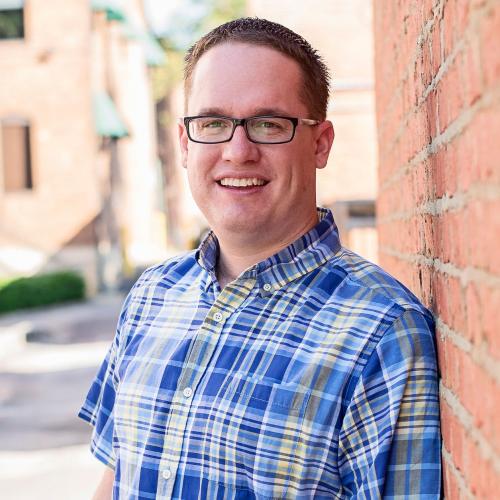 Mickey Mellen: Technical Director of GreenMellen Media, a strategy, design, & technology agency
You will not want to miss this! The discussion will be streamed LIVE; the link can be found here when the time comes. Have a question? Live Tweet our participants what you want to know! Follow us on Twitter @HostelMana
If you are unable to watch at 15:00 GMT on Mar. 23rd, the recorded discussion will be linked here after.
If you missed our latest Panel Discussion: "Management Efficiency -Time Wasters / Savers" you can see it recorded here.