The topic of this panel is Staff Outings, Team Building, & Morale. This discussion was streamed live Wed. May 24th @ 14:00 UTC. 
Do you do any type of outside team building or staff activities? Are you interested in learning about experiences with questions such as:
What types of activities have you done with your staff to encourage teamwork and camaraderie? 
Do you do different types of outings with paid and/or long term staff vs. short term/ traveling volunteers? 
What is your experience with staff outings working to bring them together vs. becoming cliquish towards guests?
How do you logistically have an all-staff activity with a 24/7 business?
What small gestures do you do or offer to build morale in your team?
Then check out our great discussion below about how to best bring your internal hostel crew together. 
All panel discussions take place online via Google Hangouts, and are both streamed live & recorded for later viewing. You can watch straight from this page. 
Watch Our Panel:
Meet Our Panelists: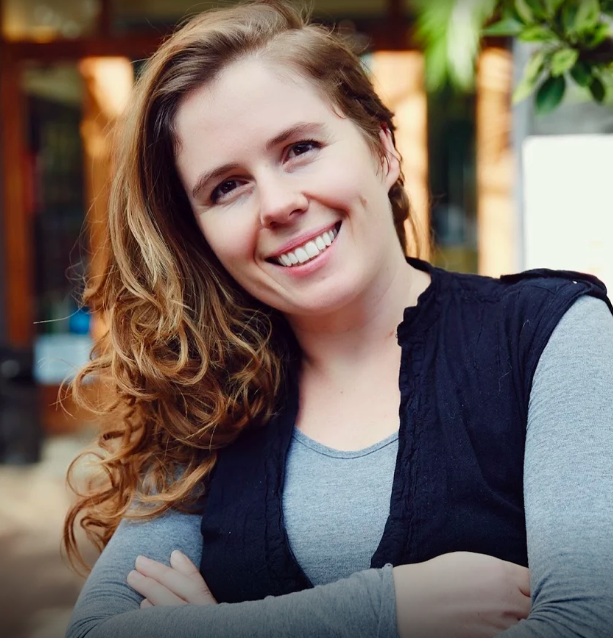 Kim Whitaker, South Africa
Once in Cape Town, Once in Jo'burg, & 33 South Boutique Backpackers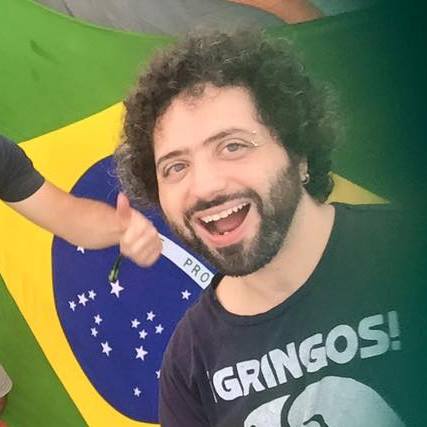 Bebeto Azevedo, Brazil
Lime Time Hostels: Rio de Janeiro &  São Paulo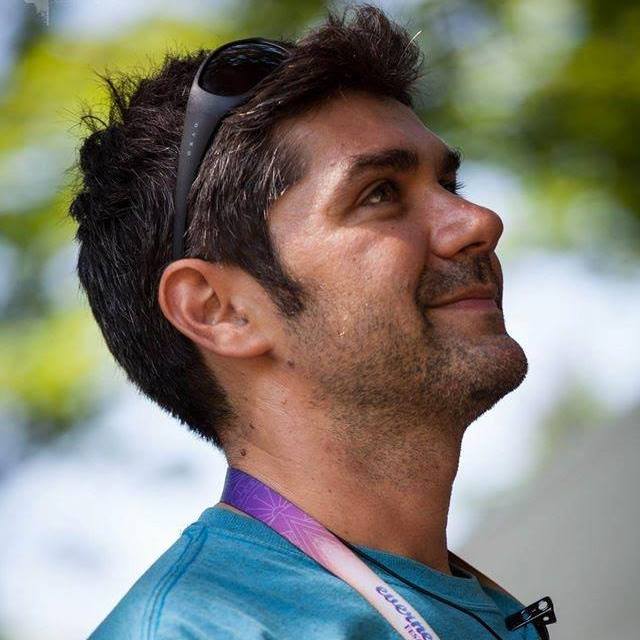 Marton Palinkas, Hungary
Big Fish Hostels: Budapest, Hungary & Gran Canaria, Spain
Bazar Hostel: Budapest, Hungary
Moderator: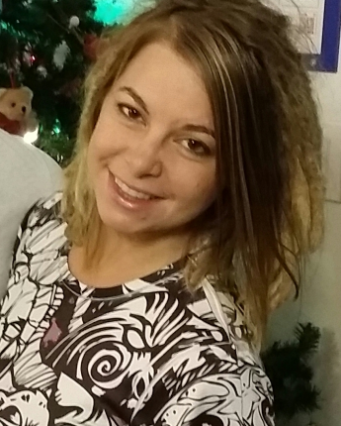 Courtney Loechl, Canada
Editor: HostelManagement.com; Hostel Consultant