This panel discussion was on the topic of volunteers & work exchange in hostels. All panel discussions take place online via Google Hangouts, and are both streamed live & recorded for later viewing. This panel took place Wednesday, May 3rd. The recording is below.  
The panel covered questions such as:
What percentage of your staff is volunteer/work Exchange? 
What roles & duties do your volunteers/work exchange have?
How do they differ from paid staff?
What challenges do you have with volunteers/work exchange vs paid staff, and how do you overcome them?
What is the best length of stay for volunteers and why?
Where do you find your volunteers/work exchange?
Our panelists include former volunteers, hostel owners who use volunteers, and experience with volunteer/work exchange websites. Come join us to learn more about how to best use volunteers! 
Watch the recording here:
Our Panelists: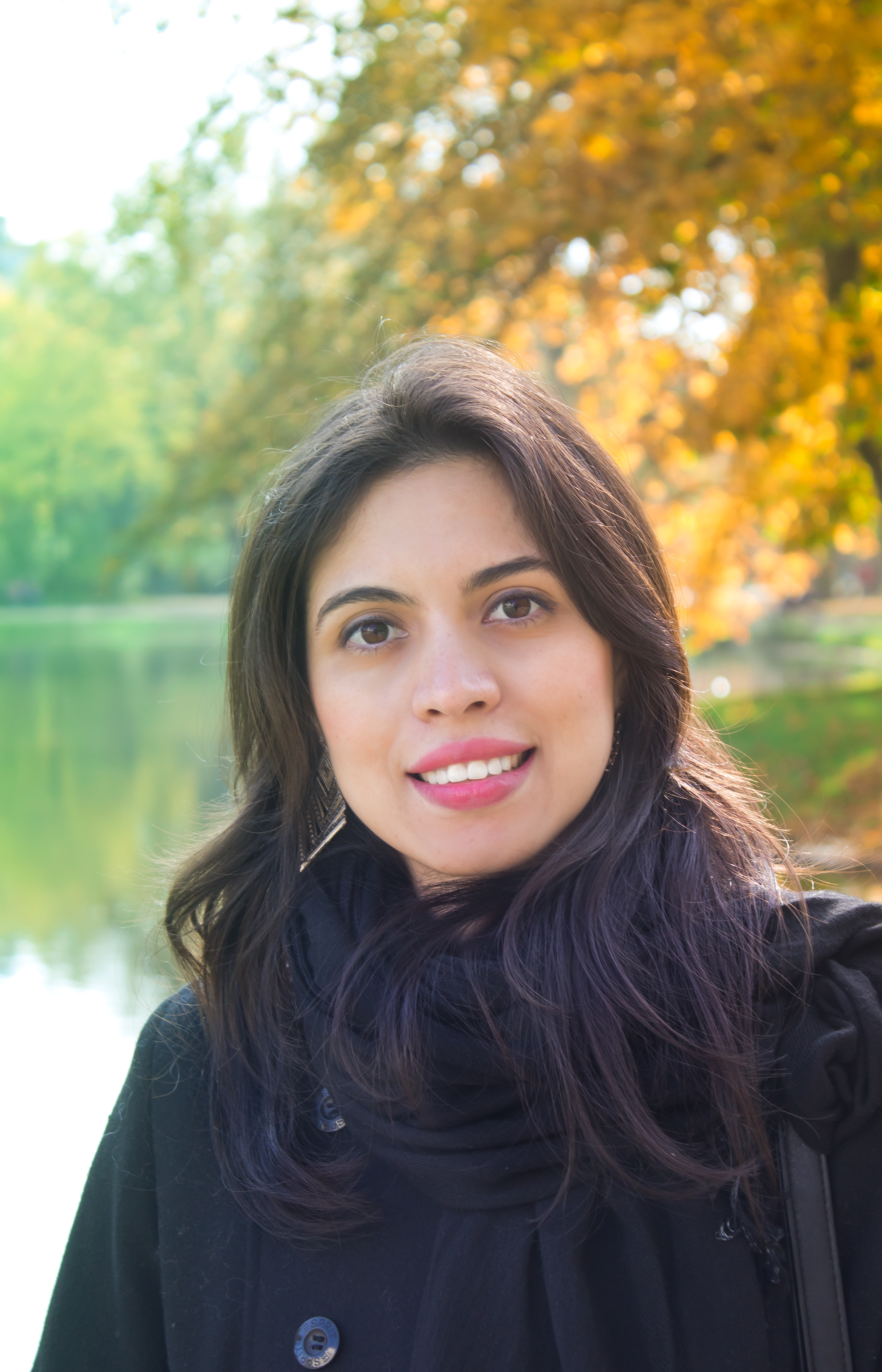 Juliana Nogueira: Former volunteer, former volunteer coordinator, former member of Worldpackers volunteer website, and current member of Cloudbeds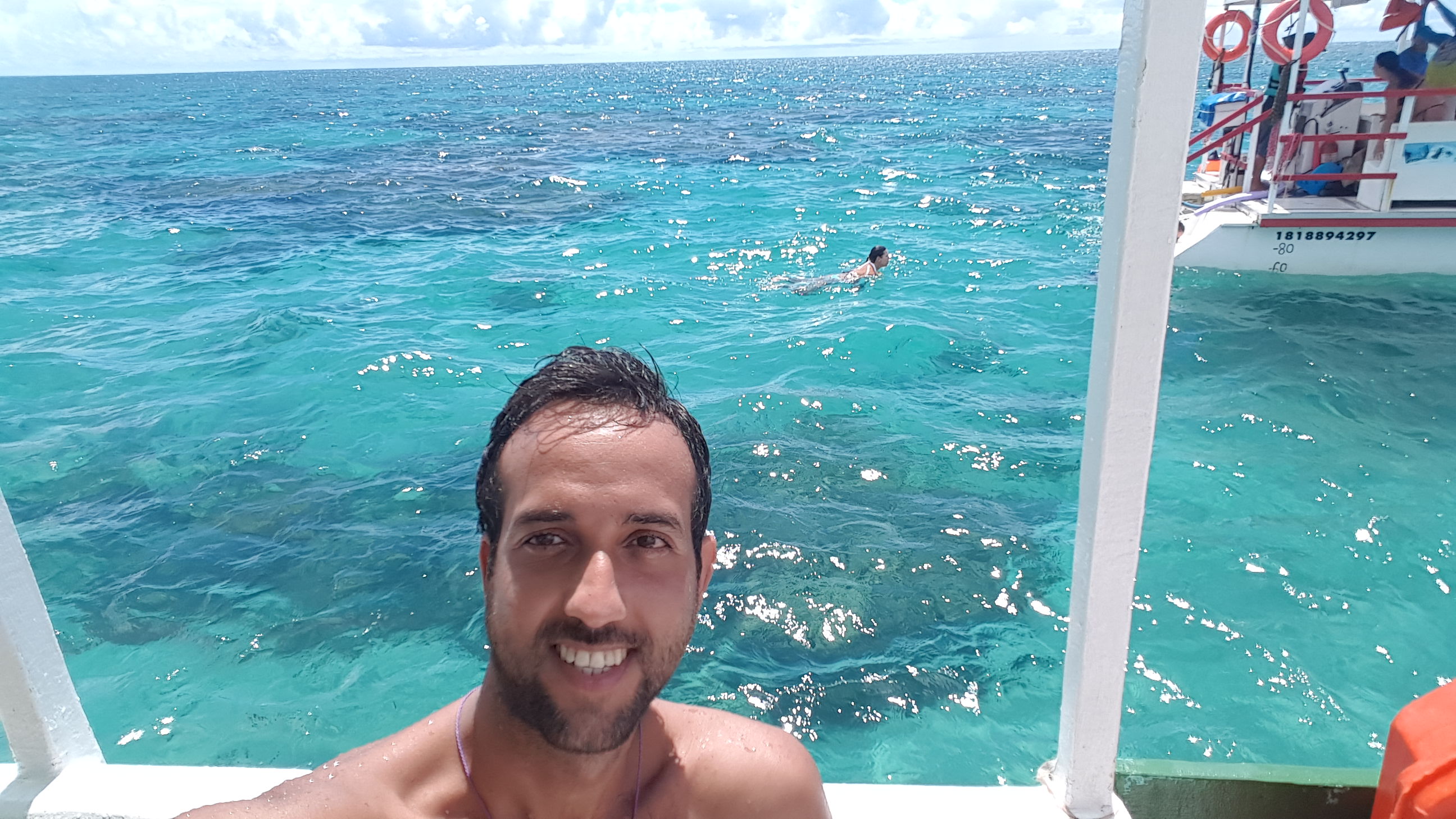 Ophir (Effie) Morad: Former volunteer, former volunteer manager in Israel, & current hostel owner working with volunteers (Lagarto na Banana Hostel, Pipa, Brazil)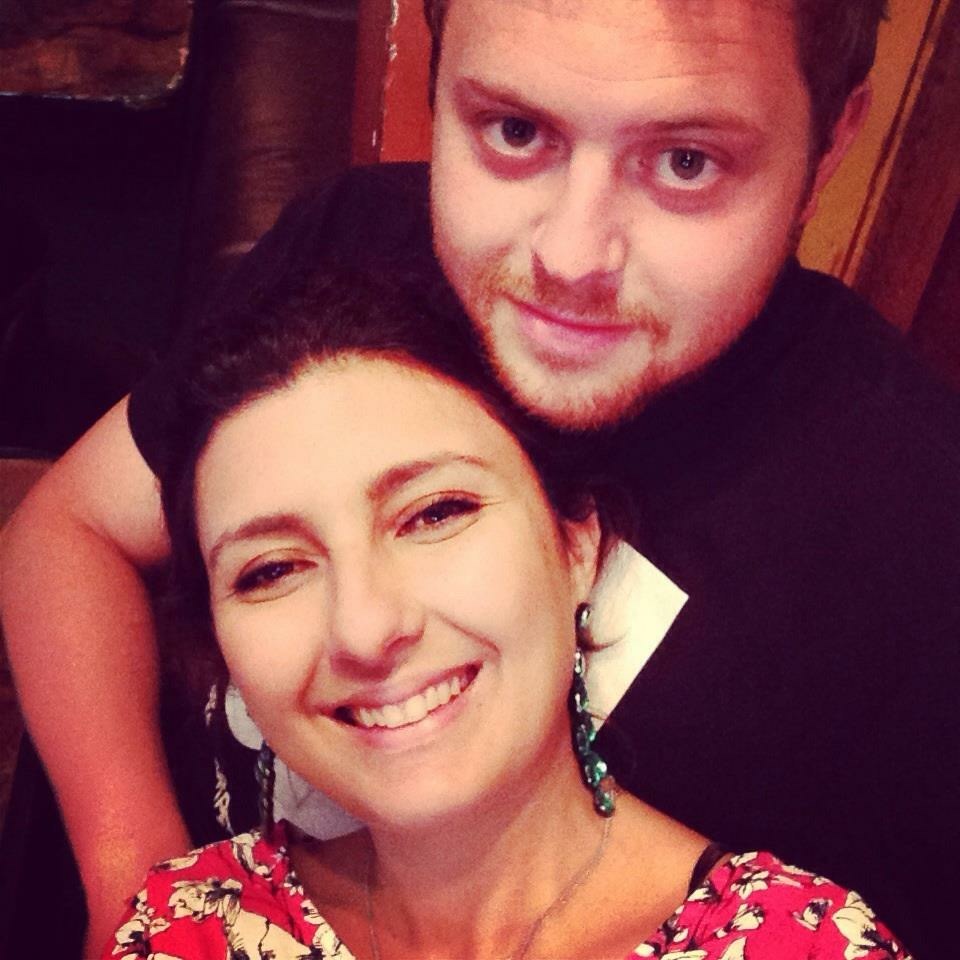 Alex Frost & Jamily Bassila Frost: Owners of Full Sail Hostel (Fortaleza, Brazil), working with volunteers
Our moderator: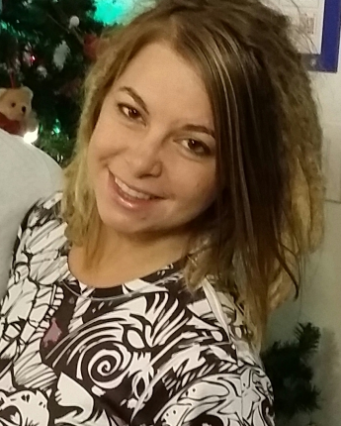 Courtney Loechl: Hostel consultant, former hostel manager, & current editor of Hostelmanagement.com