5 Tips for Opening and Running a Successful Hostel
There is no denying that the hostel industry is booming across the globe, as mindful travelers, explorers, and global dwellers are searching for shared accommodation that offers unimpeded freedom and socialization in a setting depictive of the local culture. Yes, a hostel is truly a unique place to be in, and an excellent place to meet interesting people from around the world.
However, this increased demand for hostels in every urban hotspot has created an opportune environment for aspiring entrepreneurs, as well as a competitive climate that could prevent new businesses from reaching their true potential. Here are five tips that will help you avoid the common pitfalls and kick-start a hostel business every traveler will love.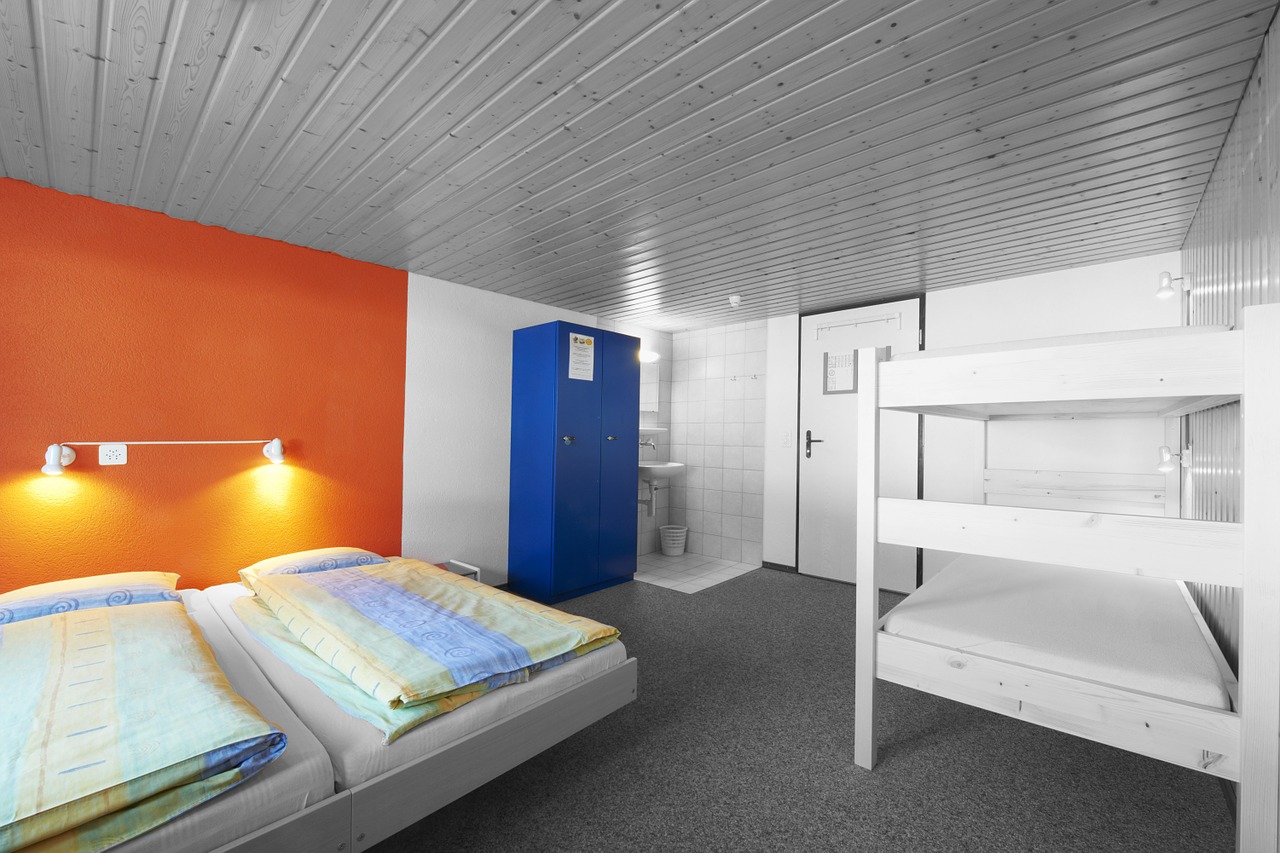 Develop your unique angle
Branding in the hostel world has a different meaning than branding in the rest of the hospitality industry. While opening up a restaurant or a hotel will require you to develop a unique visual appeal, a unique logo, and perhaps a unique tone of voice for your brand, a hostel will require you to do all of this, and so much more. Simply put, when people search for hostels, they are searching for a deeply emotional experience.
Remember, what you're selling here is an experience that people will cherish for a long time, and this experience should emanate from every piece of decor in your hostel, the service you offer, as well as your identity as a whole. In order to make your brand stand out from the rest in the competitive arena, you should therefore develop a unique angle that attract travelers to your doorstep.
Make it cozy, make it sociable
However, with a meticulous selection of decor and a homey design, you can inspire your guests to settle in without giving it a second thought. The first thing you can do is to optimize every space for maximum comfort. Use alternative furniture that modern travelers love such as Ottomans and bean bag chairs, while positioning everything in circles to create inviting social areas. Remember to give a purpose to every room, and don't neglect outdoor areas. For instance, adding a fun and trendy swim spa should be viewed as an investment, rather than an expenditure as it has been found that they help boost occupancy levels for rental properties by approximately 20%! Of course, with that comes the responsibility and the requirement that you must regularly maintain the safety of the swim spa and quality of the bathing water.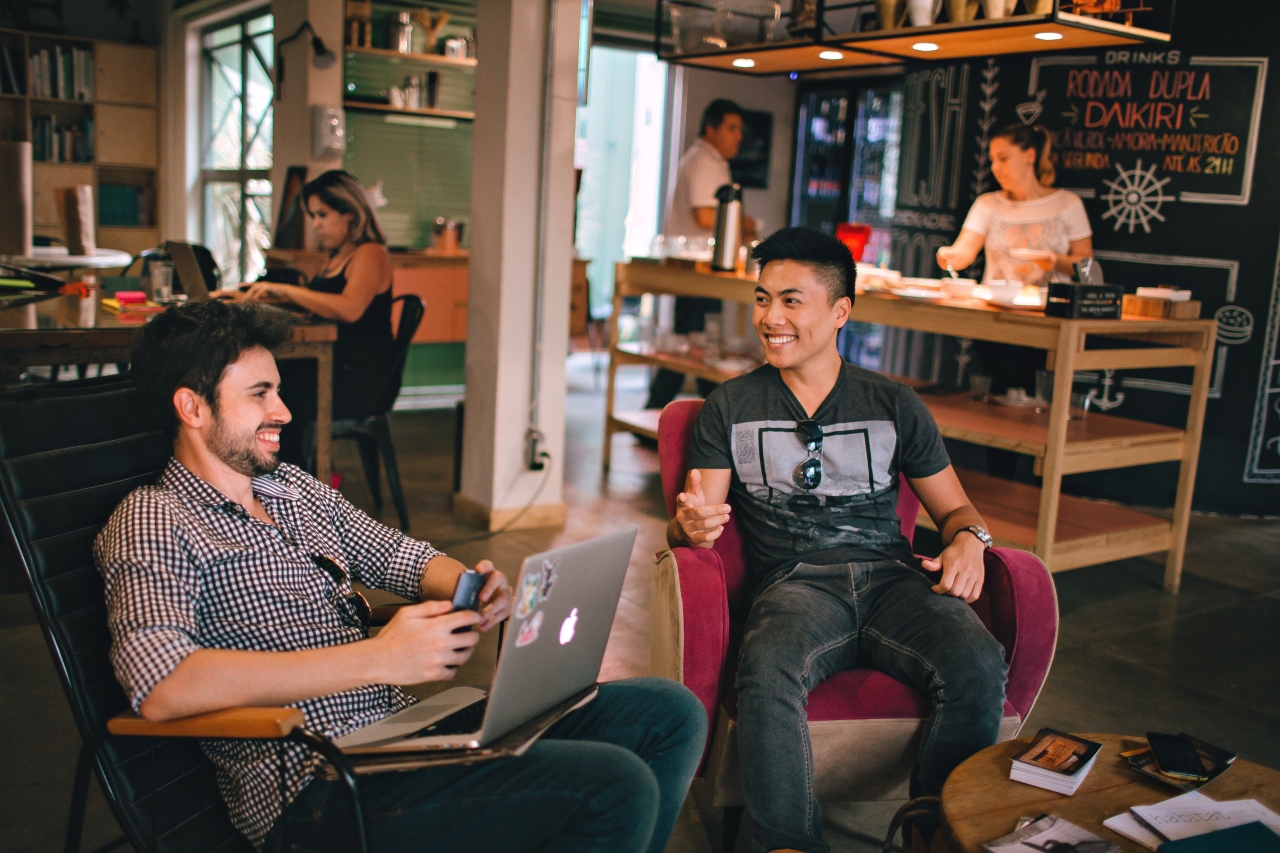 Find the best spot in town
Another crucial point you simply cannot argue in the modern hostel market is the importance of finding an appealing location for your business. After all, the city is rife with hostels gunning for your demographic, and you can bet that travelers will chose the hostel that's closest to all of the hotspots around town. However, finding a good location is extremely difficult, which is why property investors should have a professional buyers' agent find them the hidden gems that might not have been disclosed to the public. Be sure to obtain professional support when searching for a location for your business – it can mean the difference between a thriving hostel and an empty guest list.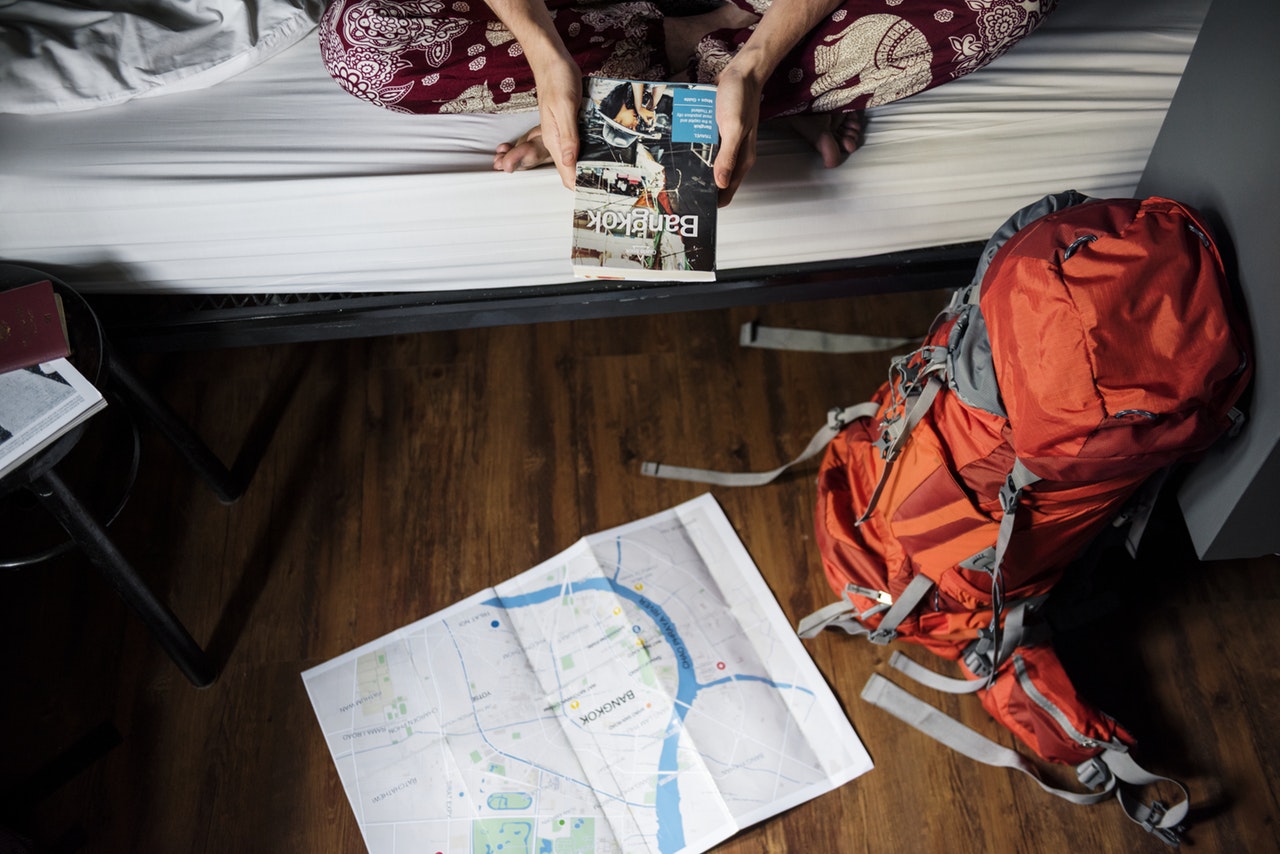 Make a sound financial plan
Much like when opening any other type of business, the financial considerations will be essential. Without a sound financial plan, you cannot hope to secure the launch and working capital needed to keep the proverbial boat afloat until your establish a solid revenue stream. And mind you, you might not make a profit until the end of your second year.
This is why securing adequate finances well before launch day will be crucial for your survival. To achieve this, you can obtain a business loan, or you can find investors who believe in your idea. Either way, you will need a sound financial plan that will show people that you are serious about this business idea.
Market your hostel to your ideal audience
Succeeding in the modern business world will, more often than not, depend on your ability to market your brand better than the competition. Quite simply, without a strong message and a strong online presence, you cannot hope to attract travelers to your doorstep, or inspire people to become your loyal guests. With that in mind, be sure to budget your marketing plan accordingly, and invest in a comprehensive digital marketing strategy that will get your business in front of the eyes and ears of your audiences.
Launching and running a successful hostel is definitely not a walk in the park, no matter how lucrative the market might seem. Follow these steps, and you will have a solid foundation that will help you build long-term success in the industry.