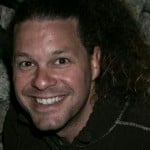 This is probably not the best place to find the information that you need.  This forum is a community dedicated to backpacker hostels for independent travelers rather than hostels for people coming out of prison.  Same name, but a completely different type of operation.  
Unfortunately I don't know if there is a community for operators of the type of hostel that you are interested in running.  
I did see a few articles with a quick search, but they aren't specific for Australia. Perhaps one of those could lead to a forum or organization that could help you though.  
Best of luck!