Breakdown of all Startup Expenses
Hi gang,
Im in the early stages of opening up a new hostel (looking at around 18-24 months from now), and I'm trying to figure out how much I need to start it up.  Obviously, cots will vary greatly based on size and location, but does anyone have a simple list of items that are needed to be ready for day 1?  I'm looking for a comprehensie list of everything that is needed to purchse/obtain before opening.  Whatever you can throw my way would be much appreciated, thanks!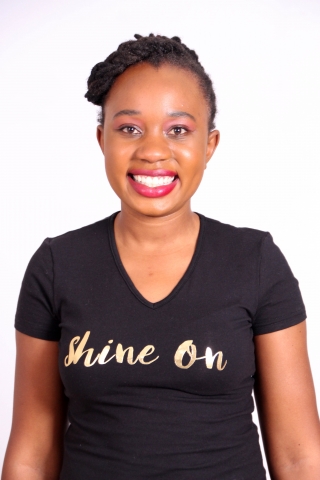 Hi if you still need a list I can share one on email .
Just also out of interest would you know the minimum investment needed in Canada for non Canadians to get the entrepreneurship visa .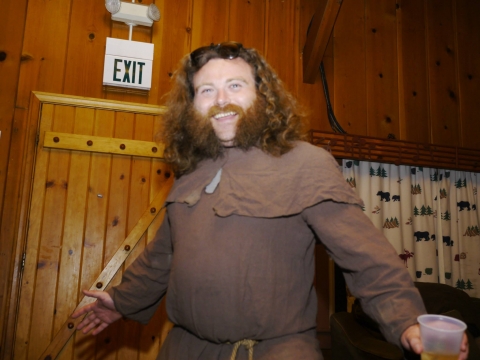 i would recommend reading "An American Hostel" by Vikki Mathis.  She gives a detailed breakdown of start-up and operating expenses.