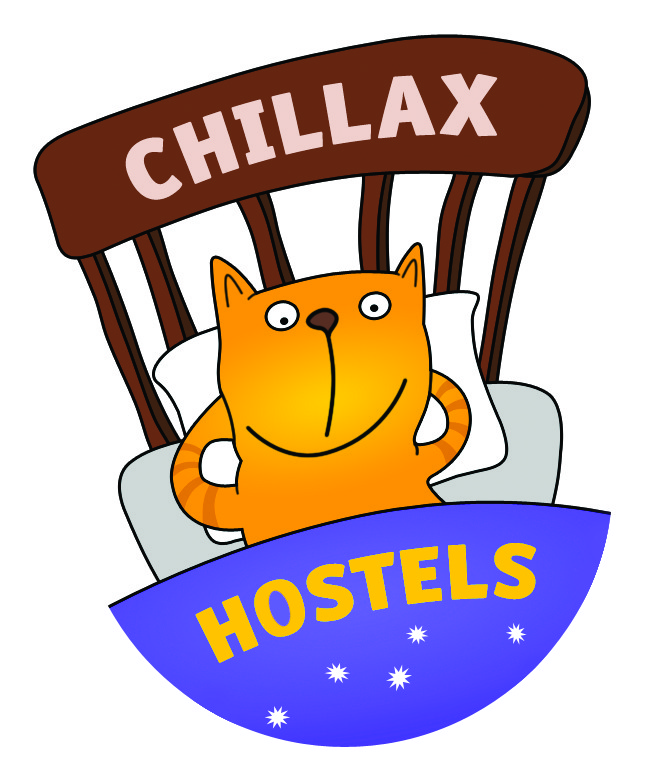 I think it all depends on the specifics of certain hostels and on requieries of those who want to stay there.
Some hostels provide more relaxed staying when others concentrate on partying and so on.
I don't think you can be too old for a hostel if you choose the right one.
When a person looks through some reviews he can build a kind of an image of the atmosphere. So if a 40+ guest finds 70% of all reviews dedicated to a great party-hard nights, pub crawlings etc. he probably decides to think of smth else. And probably he will manage to find another hostel where people prefer to offer more relaxing conditions.
But at the same time some 40+ guests are still about 20 years old deep in their hearts. We had several cases when guys of ~45 had so much fun spending nights out with youngsters.
So it all depends on a person..