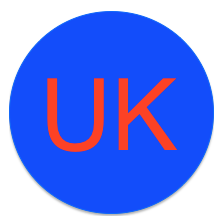 Peter: I very much sympathise with your wishes, if I was running a hostel I would wish the same. I think the strict answer is: No.
But in practice you can do so if you make your hostel in a style that would suit your preferred clientele more than others. So make the hostel small and cosy, with a friendly common room, no TV, and a good kitchen. The hostels on www.small-hostels.com are mostly of this type. Don't have a bar, but allow people to bring their own drinks. Some hostels won't take bookings from groups of more than 6; that would reduce the problems that noisy groups can cause. Some hostels won't take citizens of their own country; if you are in a city popular with people who like party weekends, you need to do this. You can have a minimum age of 18, then you won't get families.
I saw an Australian hostel that would only take backpackers. What is a backpacker? Someone carrying a backpack!!