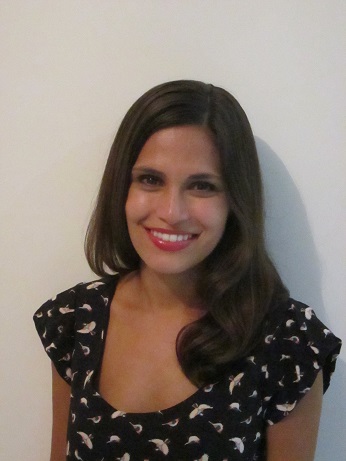 Consumers are hugely affected by by online reviews -- they really can make or break your hostel business.
We have a lot of great information about how you can respond to positive and negative reviews.
But above all, you need to make sure that you respond to every single review.
Also, include a TripAdvisor widget on your page if you have great ratings.