Finding a Investidor to open a hostel in Philippines
I am researching and writing a business plan to open a hostel in the Philippines.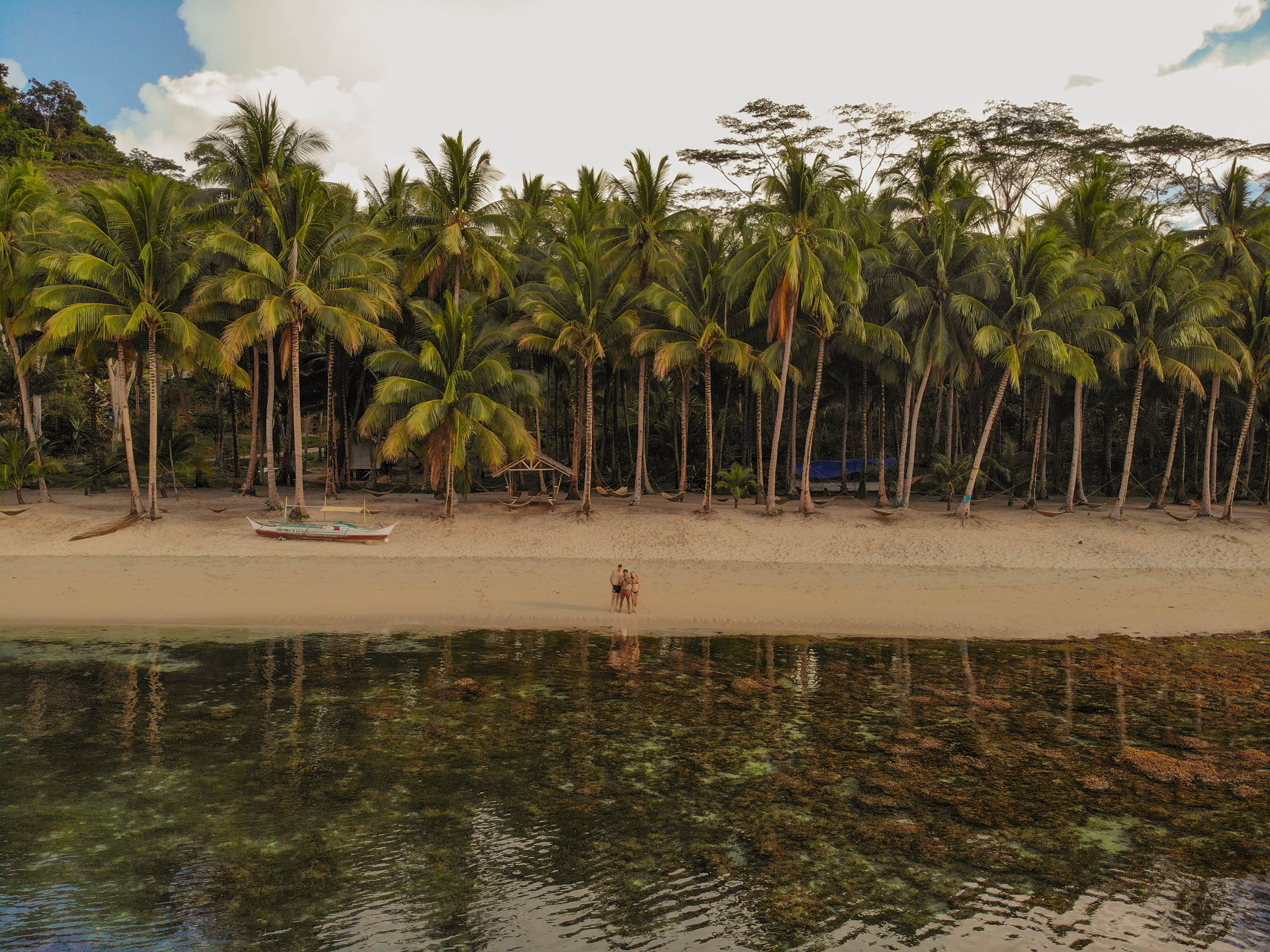 I have always wanted to start and run a hostel after years of traveling and working in them all over the world, especially after working in Australia and find a friend with the same goals. I and my partner managed to raise some of the money for the business and the best part we have a Philippino partner for helping with the legislation. The more and more research we do and the more progress we make on the plan, the more convinced we are that this could be a success. 
We visited the country and after having a look at several Islands of the coutry we found a great opportunity in Palawan. 
My problem is that even though the Philippines is a relatively cheap place to invest, we still need to raise funds!
How would you go about getting the necessary funds to move forward? How much should I give of the shares of the hostel once I find the investors? Do you guys have any advice on this?
Best regards and thanks for the help,
Ville Victorazzo
If you want to exchange any Idea, feel free to send me an email to [email protected]