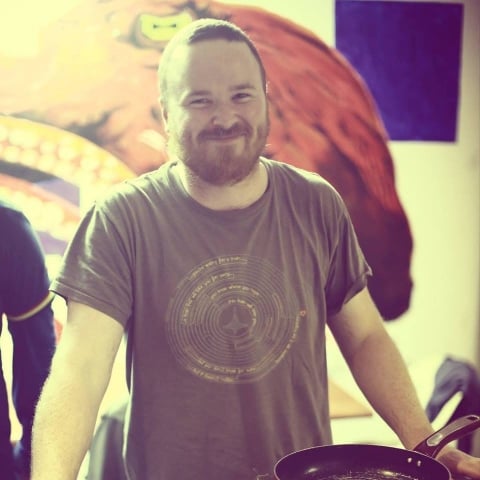 Hi Rucksack Brian,
This site is not setup very well.
Just tried it and in the about section after filling it out I tried to save but it wouldnt leave me do this.
I looked again and there was no box to input the different skills.
This was a required field so it wouldnt leave me save
I tried IE,Chrome and Firefox but all the same issue.
Couldnt find an email to contact the website and when I clicked on the feedback button to advise of the issue this section is not available as I havent filled out the About Me section which I cannot do in the first place.