First Aid or CPR training for your staff?
General Hostel Operations
If a medical emergency came up in your hostel, is someone on your team qualified to respond? Is anyone required to be trained?
Lollis Homestay and Hostel Mondpalast in Dresden, Germany recently conducted first aid training with their teams.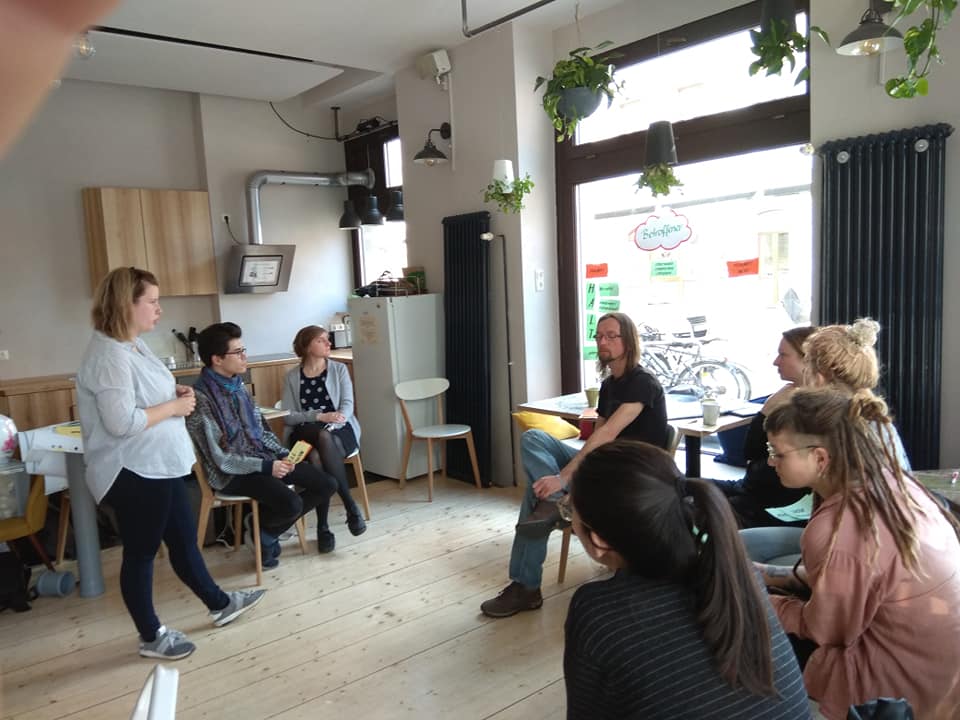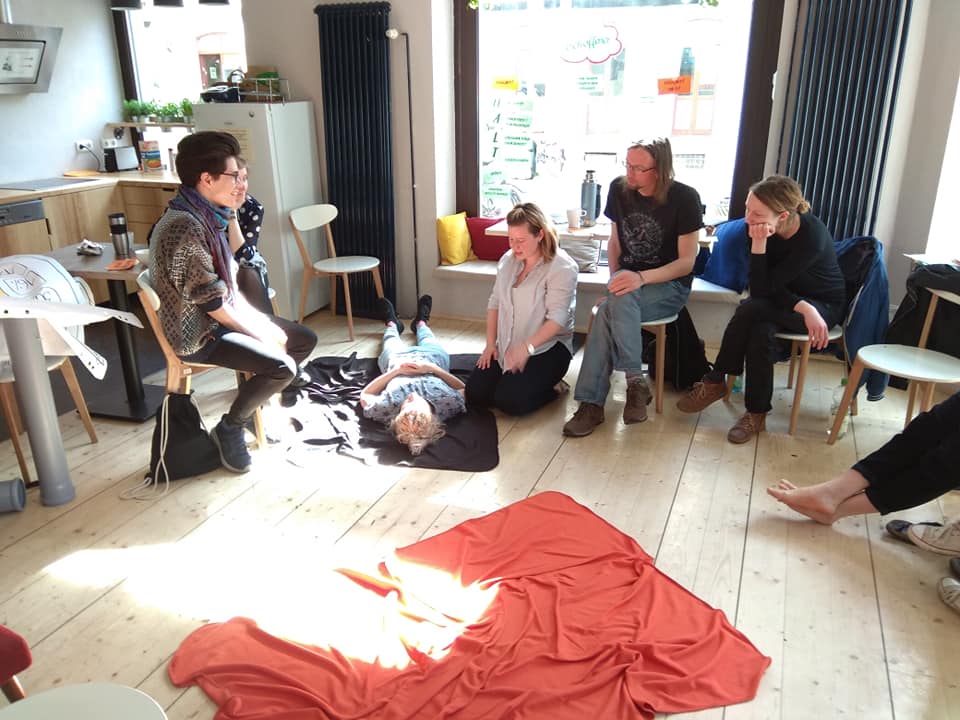 Joyce Brouwer from Hostel Ani & Haakien said that all of her receptionists are also trained.
Is anyone else doing something like this?
What kind of other emergency training would you recommend, and which members of staff do you think should be trained?