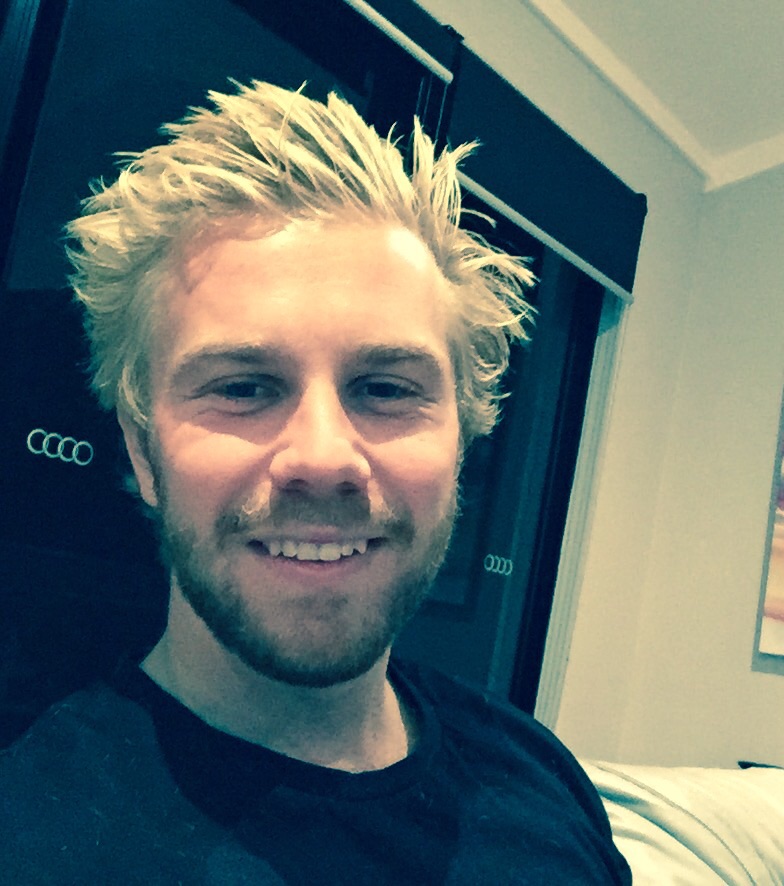 Hi Sunny,
How are you, my names Jordy and I have read you ad via hostel management.
Can we talk more about your goals, visions and intentions for a hostel in Goa?
also what is your nationality and level of due diligence you have covered if you don't mind me asking.
Cheers, looking forward to a response and good luck,
Jordy