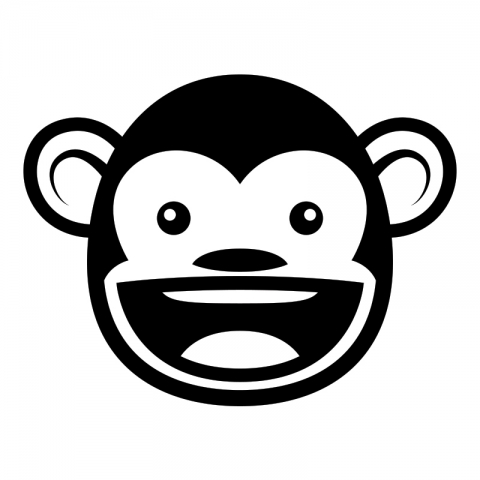 SilverSeagull, are you a hostel owner or not? If yes, than it's very intersting that owners consider this kind of domains have zero value))
As a hostel owner, first of all, I'm interested in promoting a name/brand of my hostel. So the most valuable  for me are domain names like myhostelname.com or myhostelname+hostel.com (or *.de, *.es, *.fr, etc.). If for some reason I would like to add a geolocation to my domain name, there are different ways to do this:
- myhostelname+geolocation.com
- geolocation.myhostelname.com
- myhostelname.com/geolocation
I.e. for me there is no value in geolation domain name only, which doesn't contain a name of my hostel. The only reason for a hostel owner to be interested in hostellosangeles.com is if he/she would like to start a hostel with the name Hostel Los Angeles. Which is very unlikely, because it will be problematic to register such a trademark and such a hostel  name lacks of personality.