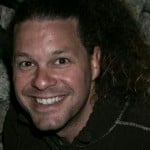 Hi Sam,
It's great that you're reaching out to other hostel professionals to get the inside scoop! 
Are you thinking of running a place yourself, or are you more interested in investing in a hostel business that someone else will operate?  
I'm pretty sure you'll find both kinds of professionals here, and plenty of stories from both sides. Sharing what your goals are might help to make the right connections.