Hostel Partner/s in Philippines
Hi Everyone!
During the past two years, I have spent a few months time traveling in the Philippines and have fallen in love with the country, the culture and the people there. It is my dream to open a hostel there some time in the coming year or two but am in need of partners with more experience in the industry. Please shoot me an email if you are interested! :) How does it work for foreigners, running a hostel business in Phil, myself but is curious about this. Hi Hao Wang,
i was traveling in the Philippines too and I love the country. Also I want to open a hostel, so if you are still looking for partners send me a text or give me a call! This is my contact number: +61 0491 091 302
Roland Oberkofler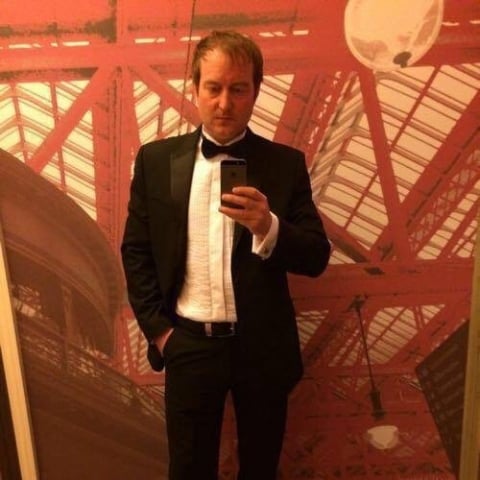 Hello Hao Wang,
I'm interested in setting up a Hostel in the Philippines and looking for a Business Partner / Investors.
I've been travelling around the world for 5 years and this is my 5th time to Philippines where I would like to stay and set up a Hostel / Resort business in particular; Siargao, Bantayan, Siquior, Palawan, Camiguin or somewhere less touristy with a growing market. 
I have managed Hostels in Brazil, Uruguay and my most recent in Malta last year where I was Hostel Manager.
Please email me on [email protected] to discuss opportunities and plans. 
Thanks,
Darren