Hostel promo video in Thailand. You should feel proud of yourself. This is a great promo video.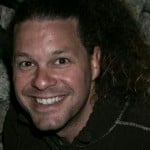 Hi Serge,
Thanks for sharing these videos.  They are all really well made. Nicely done!   
Do you have training in photography and media, or did you just get really good as you worked on these?  
After planning these out and doing all the editing, do you have any advice for other people who want to make videos for their hostel or their area?