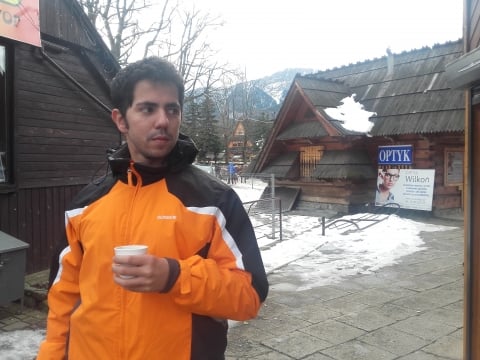 RECEPTION STAFF
- How many reception staff are needed? (Full-Time & Part-Time)
You will need at least 4 full time receptionists and 6 part-time receptionists, considering that people don't work 7 days per week and on peak hours you may need 2 people.
- What are the standard reception hour shifts?
We divide in 2 full time shifts (22:00 to 06:00 and 10:00 to 18:00) and 2 part time shifts (06:00 to 10:00 and 18:00 to 22:00)
- What are the peak hours where you need more than 1 reception staff?
08:00 until check-out time and 14:00 to 18:00.
- How much higher than minimum wage, on average, do you pay your receptionists?
We pay around 20% more than the minimum wage, but this is very dependent of which country you are from. In some countries, to find billingual people, you will need to pay much more. Meanwhile here where i have my Hostel almost everyone is billingual.
CLEANING STAFF
- How many cleaning staff are needed daily?
For a hostel of this size you will need at least 18 hours of cleaning per day. You can have 2 cleaners at the same time and 1 at night, all of them working 6 hours.
- What are the cleaning hours if check-in is at 3pm, and check-out is at 11am?
We have cleaning from 10:00 to 16:00
Boa Sorte!
Levi . The Orange Hostel