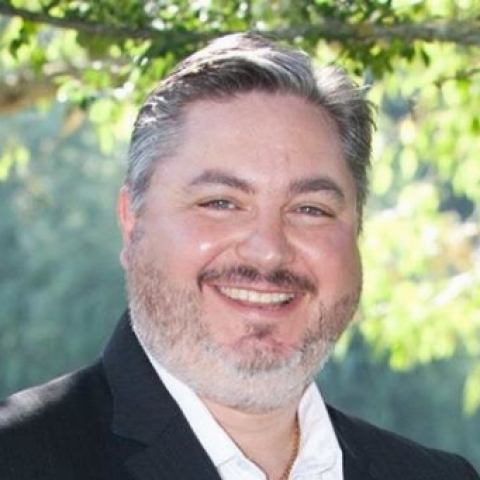 CMS Hospitality & GuestCentrix is proud to have developed integration to Hostelbench.
Benchmarking plays an integral part of a hostel revenue management plan, and enabling our GuestCentrix Hostel PMS and Hostel.Web users to upload their data to Hostelbench will allow our clients to automate this data send.
The Hostelbench integration brings fantastic and extended functionality to the GuestCentrix Hostel software solution.
GuestCentrix is an Enterprise level software solution for hostels, with a growing list of global client. We supply software solutions to the likes of YHA New Zealand, YHA Australia, Palmers Lodge Boutique Hostels & St Christophers Hostels, who have chosen our technologies to manage their operations.
Big thanks to Fergal, Luke and Kieran at Hostelbench for their ongoing development work and great assistance to get this integration up and running!