Hotel Owners- What do you wish you knew before you opened?
I am developing a property on the Oregon Coast, (U.S.A.) and am currently writing my business plan. I have traveled all over the world, worked in several American hostels (IYH affliates) and a few international ones (Tel Aviv and London) that were private.
The biggest difference between my past travels and current travel options that I am hyper aware of is social media (I was lugging around a dog-eared Lonely Planet!) but I've since been an AirBnB host, so I think I'm not too far from the internet realities of a happy/unhappy customer.
I feel like I have a solid idea of what is needed, and own a commericial building that will need some tweaking to get it ready. I am incorporating a wine and beer bar/lounge that will be open to the public at least part of the time, but otherwise, the standard stuff found in most hostels (maybe some kayak rentals).
I'm quite sure I need a wake up call...
Soooo, what suprised you the most?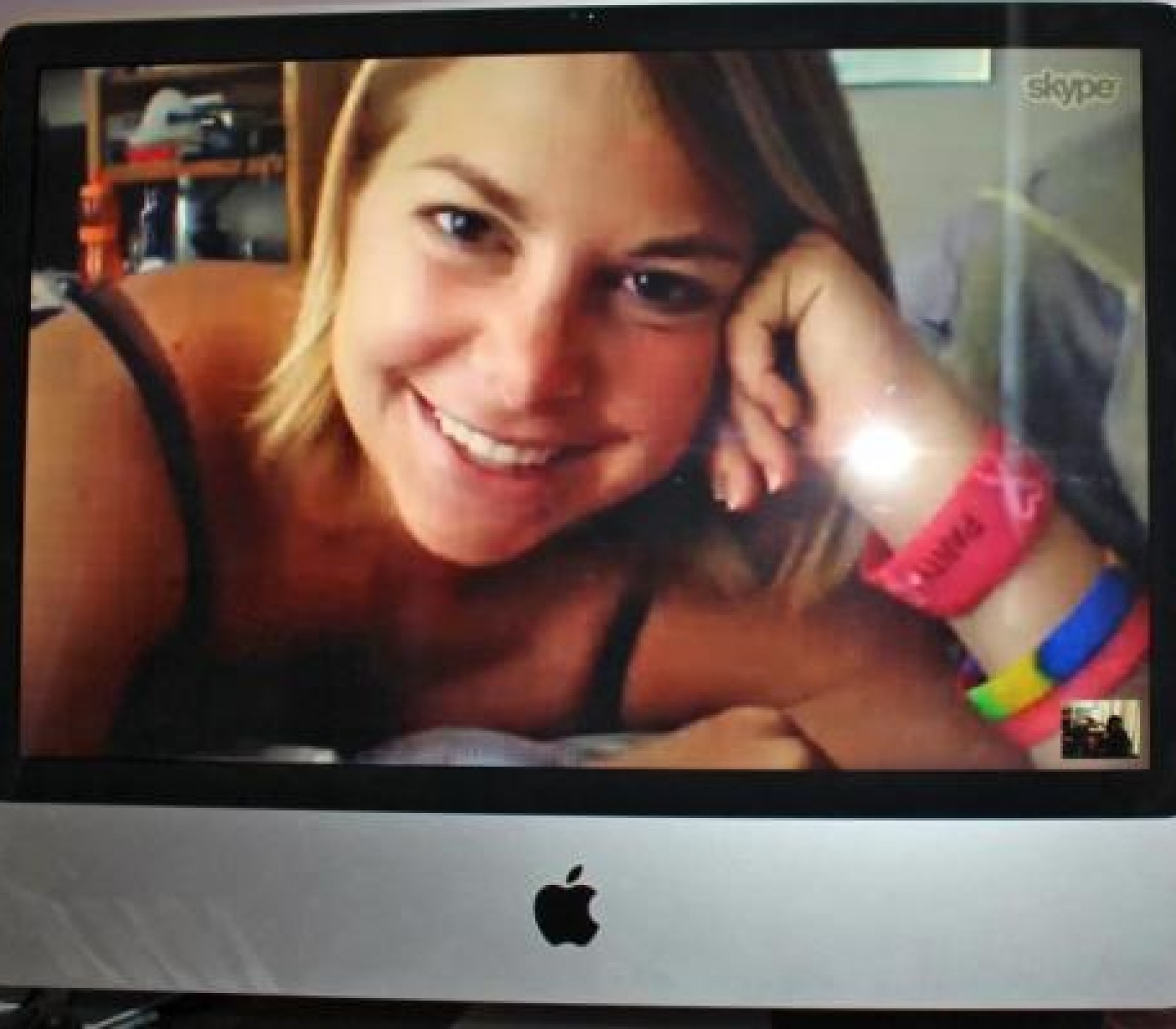 Hi weebil! This is a great question, and I'm sure many future hostel owners would love to know the answers as well. For those reading, this is the blog post I believe weebil is referring to: https://hostelmanagement.com/blog/what-i-wish-i-would-have-known-wisdom-...
That being said, I'm sure there are many more answers so the rest of you, please sign in and comment with any additional tidbits! :) Weebil,
Is there anyway i can visit your hostel to learn from you?   Please email me at [email protected] (yes use 3 L's)
best regards,
Henry