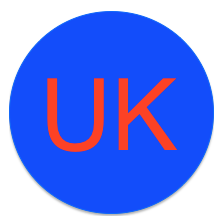 I'm a fan of Georgian music, but know little more about the country.:)
Do you speak the language and/or have any roots there? If not, I think you would have many difficulties in addition to the problems that anyone would have in their own country. I've heard it said about Croatia, for example, that you really need to partner up with a national of the country.
At the recent hostels conference in Dresden there were two participants who run hostels in Armenia. Since that is a neighbouring country that might have similar problems of unfamiliarity with hostels, you might try to contact them (try the GOMIO site, look up the Conference and look for a list of Participants).