i need a partner to start up a hostel
I really need a partner to start up a hostel in Tbilisi Georgia,I started one myself few months back but I could not meet up and had to close down 1 of June but I really want to start up another and need any assistance or sponsor partner.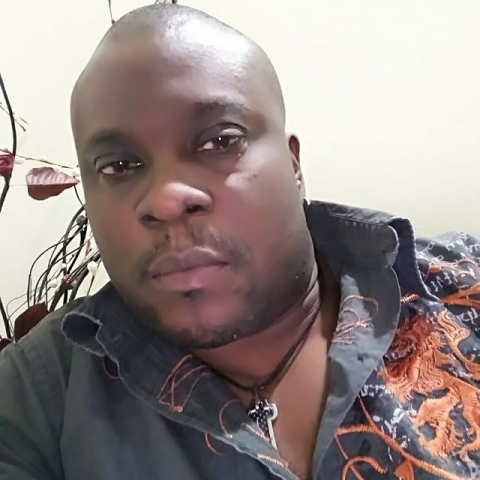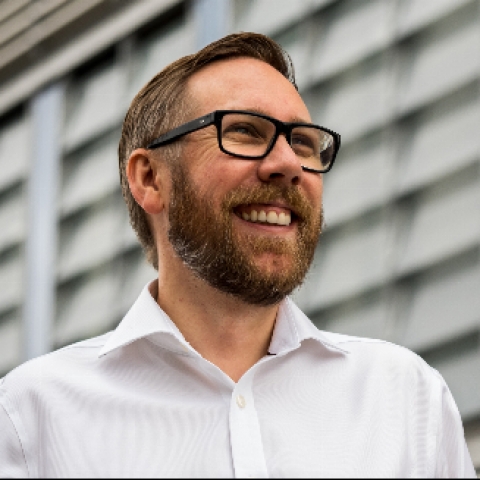 Hi Nathaniel,
Could you explain a little more why you had to close the hostel? Was there not enough bookings or something else? 
Thanks,
Rich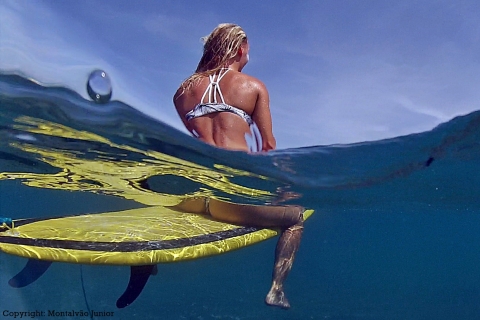 Hi All...
I have one amazing Central Place (near of: Supermarket/Gas Station/CoffeShops and Center) to open one Hostel...just few remodelations and we gonna have one Hostel new in this City growing and searching for this offer (just have 2 all City!!!)
Also i have one Restaurant next door at the place to make the Hostel...Can i provide food, good atmosphere Bar/Lounge...Working with Hotel administration few times before to go out Brazil, i ready to Open mine, to grow my ideas...Somebody want make part of this...?
mail me and i sent more Info: [email protected]