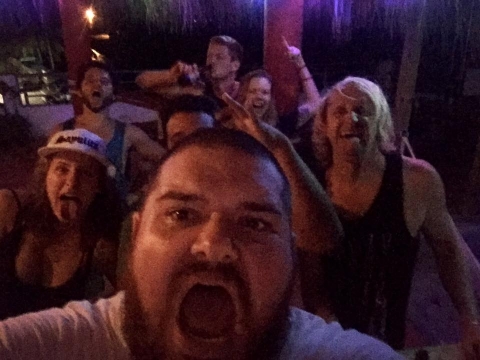 friendly suggestion.
Perhaps don't mention 
(stolen by one of my partners my uncle now he called the place hostel ferjaz)
Just yet. It's not something a person meeting you wants to hear when they are making a decision to contact someone they have never met to discuss business which usually means money.