Lease to Sales Ratio
General Hostel Operations
Hey everyone,
I'm interetsed in opening a hostel in Canada. I've been digging into the financial side of things and have a question relating to leasing space. I can't purchase a building as I don't have the funds, which means a commercial lease would be my only option. Renting commercial space can be quite expensive and as I was doing some research, I learned that most industries would not accept an annual lease to annual sales ratio of more than 15% (some industries as little as 5%). Can anyone share their experience with leasing costs/ratios? From what I can tell anything below 20-25% would be very difficult to achieve with a 30-40 bed hostel. Maybe the ratio is quite different for hostels?
Thanks for the insight!
Alyssa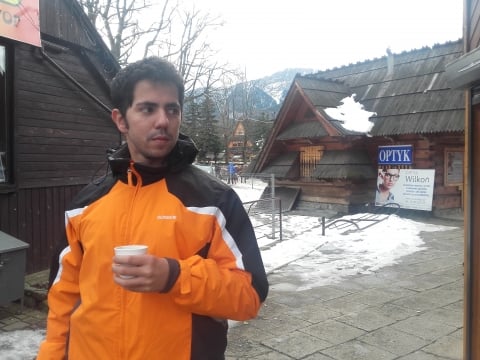 15% even doesn't make sense. We work with 38% and still are profitable.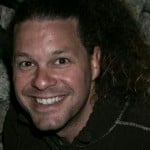 A similar question came up a few months back: Rent and Staff Costs vs Revenue
 5-15% seems too low according to the folks in that discussion, too.
Would I be correct to assume that these numbers are based on your earning projections? (read: best-guess estimates from your business plan) If so, does your annual sales amount include non-accommodation revenue? For example:
Merchandise
Food and Beverage
Commissions
Tours
Extra services
Special Events
Paid workshops
Room rental for conferences/seminars/trainings
This thread had some good ideas regarding that topic: Any ideas for making extra money in your hostel?
As long as the rental contract doesn't stipulate that your actual annual sales can't fall below a certain amount to keep the space, then you can add some speculative supplemental sales numbers to your business plan to reach their threshold. Then work your butt off to actually hit those targets!
The landlords probably have this condition for your protection as well as their own, which is kind of nice. Kind of... As long as you're comfortable with your actual sales number and your real profit (and your landlord receives the established rent) then you should be fine, so long as you can convince them to sign the contract to begin with. 
Just don't go nuts and convince yourself that every last guest is going to spend 200% more on supplemental sales than they spend on a bed. I have seen a few overzealous future hostel owners go down that path, and it usually doesn't end well. 
Just ask yourself, "What would it take to meet the landlord's requirements?" If you think you can realistically do that, then put it in your business plan, and make it a part of your hostel. If the landlord's demands really aren't reasonable or achievable, then look somewhere else.