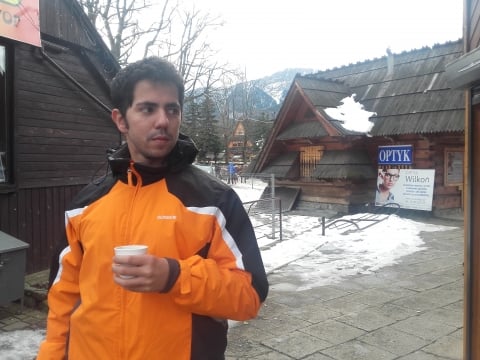 Hello Allan,
I am doing a market research to open a middle sized hostel in Poland in the middle/end of 2016.
I will invest but a partner would be welcome. Since january i started to do the market research to decide the location and other things.
If you are interested please let me know via message.
Levi de Souza